Welcome to Tunstall Healthcare, Australasia
July 30, 2015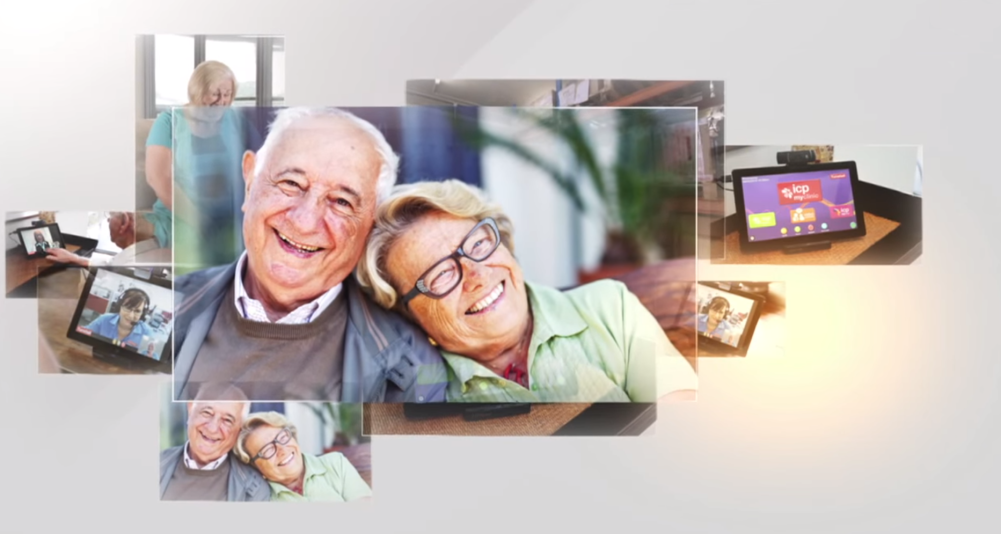 Welcome to Tunstall Healthcare. We're one of the leading providers of telecare and telehealth solutions in the world, dedicated to providing our clients with the highest quality products and services.
Serving both Australia and New Zealand, Tunstall's Australasia operation aims to give both older people and those with long-term medical needs the peace of mind they deserve when it comes to living independently.
At the heart of our offering is the Tunstall personal medical alarm – connecting clients across Australasia to one of our 24 hour monitoring centres.
With over 55 years of experience providing connected care solutions to government, retirement villages and community organisations, Tunstall can advise you on an assistive technology solution to best suit your requirements.
A customised connected care solution can provide clients, their loved ones and carers with the peace of mind that help is only the press of a button away.
You can find out more about Tunstall's connected care solutions here, as well as by contacting our knowledgeable team on 1800 603 377.