Brexit, Tunstall and Global Business
July 27, 2016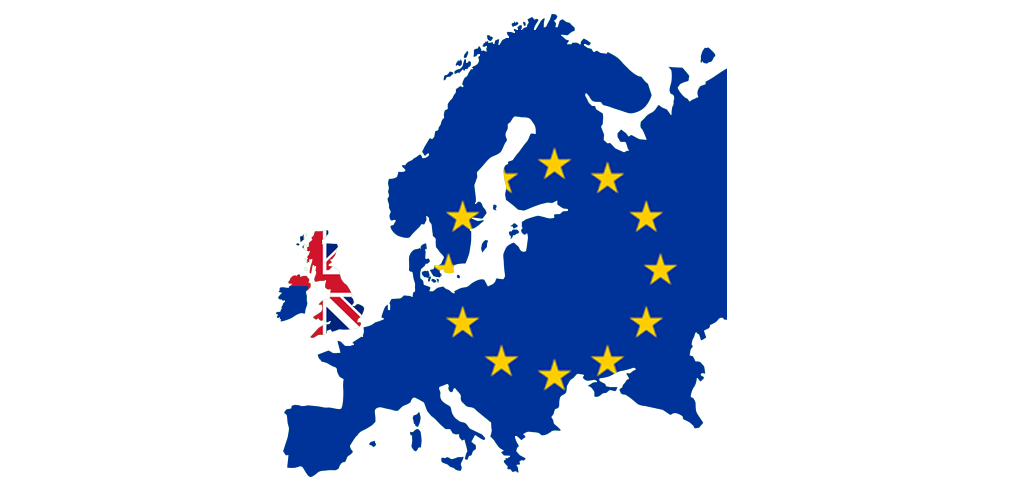 Brexit
Unless you've been living in a bubble for the last few months, you can't help but have heard about Brexit. The portmanteau refers to a 'British exit' of the European Union, and talk of this has been dominating newspapers, websites and water coolers for many weeks. To quickly recap, June 23, 2016, the British public voted to leave the EU, throwing the world into a furore that seems set to continue for months to come.
The future of Brexit is yet to be written, with a substantial amount of uncertainty remaining over when the exit will actually be initiated, and what the future of Britain's relationship with Europe might look like. What is obvious, though, is that there are going to be a few very interesting months and years ahead, hopefully restoring some of the stability that has been lost in the vote's wake. Perhaps most dramatic amongst these reactions was the huge drop of the Pound against other key currencies – falling to a whopping 30-year-low against the US Dollar.
For some industries, the consequences of the Brexit vote have already been felt. Thankfully we at Tunstall Healthcare remain largely insulated against this, thanks to our position as a global company. Given this, we are less exposed to fluctuations in single economies, and while it may still be an uncertain time (and caution is always a good idea), the Brexit referendum result will not significantly impact the business, either here or globally.
Tunstall Healthcare Group
To give you an overview of the company structure, Tunstall Healthcare Group operates across more than 50 countries. We're well-established as a global leader in the connected care and connected health markets, and we've continuously been at the forefront of new medical technologies, utilising them to assist a diverse base of clients.
In operating terms, Tunstall Healthcare Group is split over six regions: UK, Nordics, Southern Europe, Central Europe, North America and Asia Pacific. The head offices are located in the UK, which functions as the base for much (although not all) of the company's product strategy, development and manufacturing. From there, product innovations are shared and distributed across the six regions.
…the Brexit referendum result will not significantly impact the business, either here or globally.
While each arm of the business operates under the same umbrella and with similar overarching goals, each geographical area presents its own special challenges and opportunities. Healthcare technology is one of the fastest growing industries, and each region is doing their part to strengthen and expand our position within the global market.
Even without knowing the precise nature of the Britain's future economic relationship with Europe, should there be any significant effect on trade and investment, our global structure will allow us to adapt and limit any impacts to the business.
Tunstall Australasia
Tunstall has long been established in Australasia, with a strong presence in both Australia and New Zealand. Over the years, we've established a great working relationship with local and national governments, as well as communities and other care providers. That's only one part of the Asia Pacific region, though, and in recent years we've turned our focus to new and emerging markets where Tunstall's services can help to increase quality of life.
Thanks to exciting new ventures in Thailand, Singapore, Taiwan and China, Tunstall's role in the region is set to expand even further, and we're incredibly excited about the opportunities for growth within Asia. This expansion, working alongside local partners, will help to further improve Tunstall's capacity to deliver healthcare solutions across the globe, beyond any single market or region.
While we here at Tunstall Australasia do look after a very separate region to the rest of the company, we still enjoy a close relationship with other branches of the business, and value that connection. This is practical in many ways, as it means that we can share information, research & development innovations, and resources. It's also important in terms of working together towards a common goal of everybody having access to the assistive technologies that they need.
Both within Australasia and throughout the world, the staff at Tunstall value their role in helping to bring assistive technologies to people all over the world. While upheavals like Brexit may occur every now and then, our global networks keep us flexible and adaptable, and our teams will always remain focused on our clients, ensuring they get the best service we can provide.
Lyn Davies, Managing Director Asia Pacific
Tunstall Healthcare Group