The Role Of Tunstall As An NDIS Provider
April 2, 2019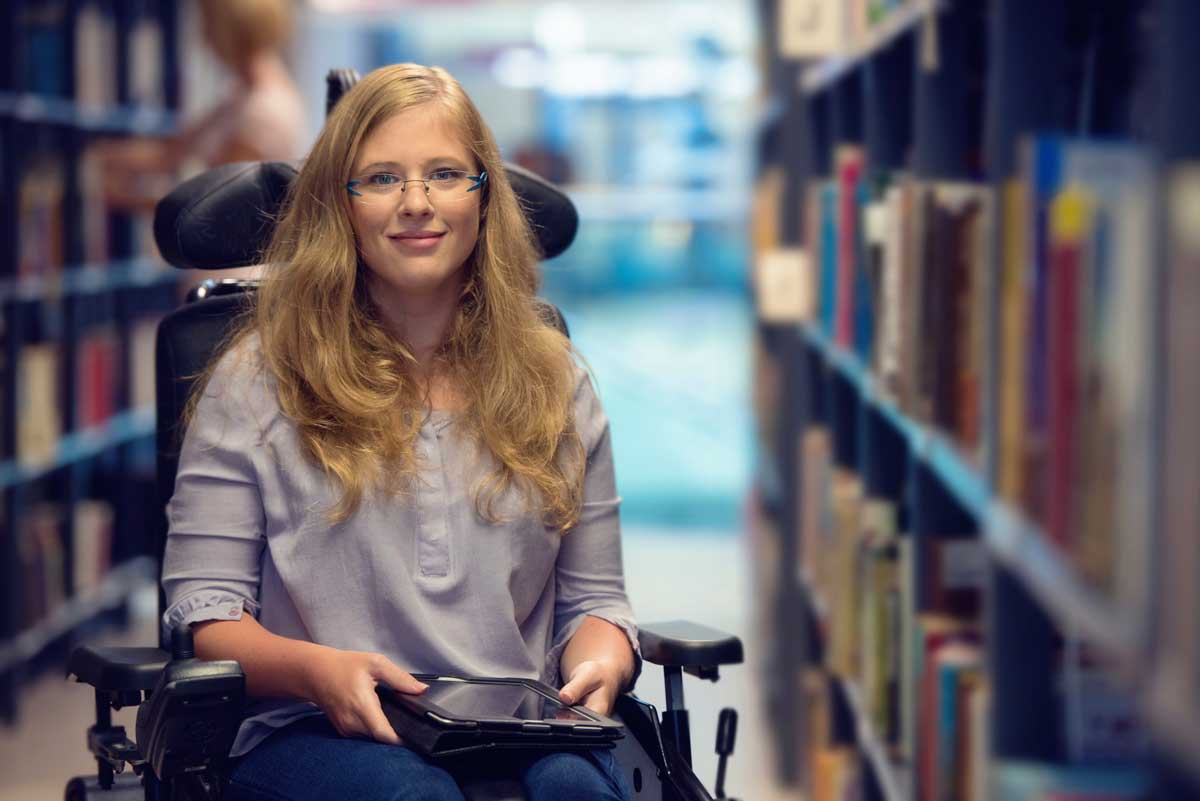 At Tunstall, we are passionate about supporting our clients in every way we can. This is why we became an NDIS registered provider, so our clients can benefit from our products and services that help them achieve their goals. Here is everything you need to know about Tunstall's role as a registered NDIS provider.
What is an NDIS Provider?
NDIS providers are organisations that have met the strict requirements set by the NDIA regarding qualifications, approvals, experience and capacity. This makes it easier for participants of NDIS to find products and services that they know are trustworthy. Because Tunstall is an NDIS provider, participants are able to receive funding for our products and services.
Who does Tunstall help?
At Tunstall we help a whole range of people in the disability sector from participants to carers. Our mission is to provide people with solutions that enable them to live their life on their own terms. We want our clients to feel safe and supported while also remaining as independent as possible, which is what makes us the perfect NDIS. The NDIS aims to help participants enhance their independence, something Tunstall has been doing for over 18 years in Australia.
How to include Tunstall in your client's NDIS Plan
Once your client has identified their goals as part of their NDIS Plan, the next step is to search for the right organisation to provide the services and products to support these goals. NDIS participants should be encouraged to do their research to make sure they are comfortable and confident in their choice. If they would like to include Tunstall in the NDIS plan, you can request a quote for any of our products and services on our website. Request a quote.
What support can Tunstall provide through the NDIS?
The NDIS requires support to be 'reasonable and necessary' in order for the participant to receive funding. The main requirements to be considered reasonable and necessary is that it helps the participant;
pursue their goals, objectives and aspirations
increase their independence
increase community and workplace participation, and
develop their capacity to actively take part in the community.
Tunstall has a range of products that help our clients do all these things everyday. For a full list of our products and services, visit our products page.
If you have any more questions regarding the role of Tunstall as an NDIS provider, set up a phone appointment with a consultant.
---
Read more about how Tunstall can help you achieve your NDIS goals by clicking the links below:
NDIS Accessing The Support You Need
Planning For Success Developing an NDIS Plan