How to monitor dementia with telecare solutions
February 7, 2015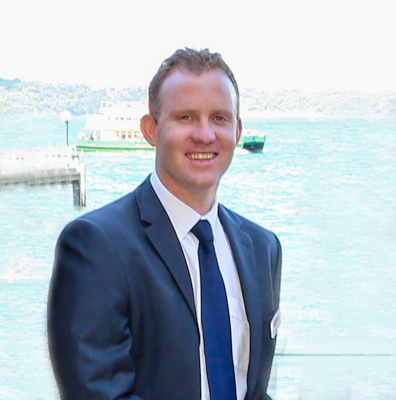 There are currently more than 342,800 Australians living with dementia, according to Alzheimer's Australia, and this figure is on the rise. The organisation states there are more than 1,800 new cases of dementia each week in this country, presenting unique challenges when it comes to monitoring and caring for this condition in homes and care facilities.
This is where a telecare solution comes in. It allows people to stay in their homes or other comfortable environments for longer, while still receiving a high level of care. The needs of dementia patients are ever-evolving and there is no one-size-fits-all solution, so we tailor packages to suit the individual needs of those living with dementia. The aim is to manage the risks associated with dementia and help provide an extra level of support for people, particularly those who do not have access to frequent and regular care. Wandering, falls, personal safety and environmental factors can all be monitored by telecare solutions.
Bed Occupancy Sensor
The sensor recognises when a client has left his or her bed and not returned within a certain time period, which could indicate a fall, wandering or other medical event. If the user has not gone to bed or has not gotten out of bed in the morning, the sensor triggers a personal medical alarm to dial an onsite carer or our emergency response operator silently so to not confuse the client. It can also be used to switch on lights automatically and turn them off as required, giving users extra assistance in the dark.
Passive Infrared Sensor
The sensor is installed in the home and works to detect movement, alerting operators or carers to activity and inactivity. This means that if the sensor has not detected movement within the user's home within a set period of time, an alarm will be raised. Similarly, if movement has been detected at other specific times, such as overnight, an alarm will be raised to a carer to provide assistance. This can improve the user's level of safety and security while still allowing them to remain independent in their own home.
– William Grant, Senior Business Development Manager