How to support someone with dementia
February 12, 2015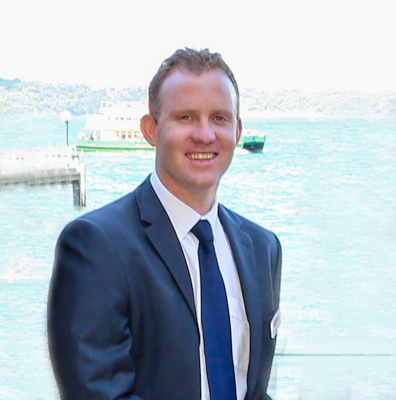 An increasing number of Australians are being affected by dementia, both indirectly and directly. With 1,800 new cases of the mental ailment diagnosed every week, according to Alzheimer's Australia, it's becoming more and more likely that you or someone you know has been touched by dementia.
If you find yourself in the role of caregiver, residential staff member, family member or friend of a dementia patient, you may be looking for ways to help provide support to them as they face the slow progression of this illness. With the help of telecare, simple communication tools and plenty of understanding, you could help your loved one enjoy a significantly better quality of life.
Telecare can help
Technology has advanced at such a rate that it is now possible for people to stay in their homes or other familiar settings for longer. Dementia patients who make use of telecare solutions can live more independently and freely, while still benefiting from supervision and access to immediate care.
Personal medical alarms are very useful for dementia patients, asthey gives them immediate access to Tunstall's 24-hour emergency response centre, which can then arrange for the appropriate assistance. Alarms can be connected up to sensors that can detect fire, floods and gas, helping to keep dementia patients safe and secure regardless of their level of memory loss.
The passive infrared sensor can also be employed when caring for a dementia sufferer. This is a motion sensor that can detect activity or inactivity, depending on its settings and the patient's needs, alerting the emergency response centre when the programmed activity is not carried out as it should be. This works to help dementia patients as it can send out an alert if they roam and do not return to their home within a set period of time.
Communication tools
Outside of technological help, the right communication tools can help you to make a real difference in the life of someone with dementia. Helpguide.org recommends keeping communication short, simple and clear, remembering to keep the person's condition in mind and avoid getting frustrated. Call the person by their name and tell them yours if you think they may not remember it. Don't confuse dementia patients with too many questions at once, and don't highlight their memory difficulties as this can cause confusion and humiliation – instead, repeat ideas and questions until you can communicate clearly.