What is the difference between telehealth and telecare?
January 30, 2015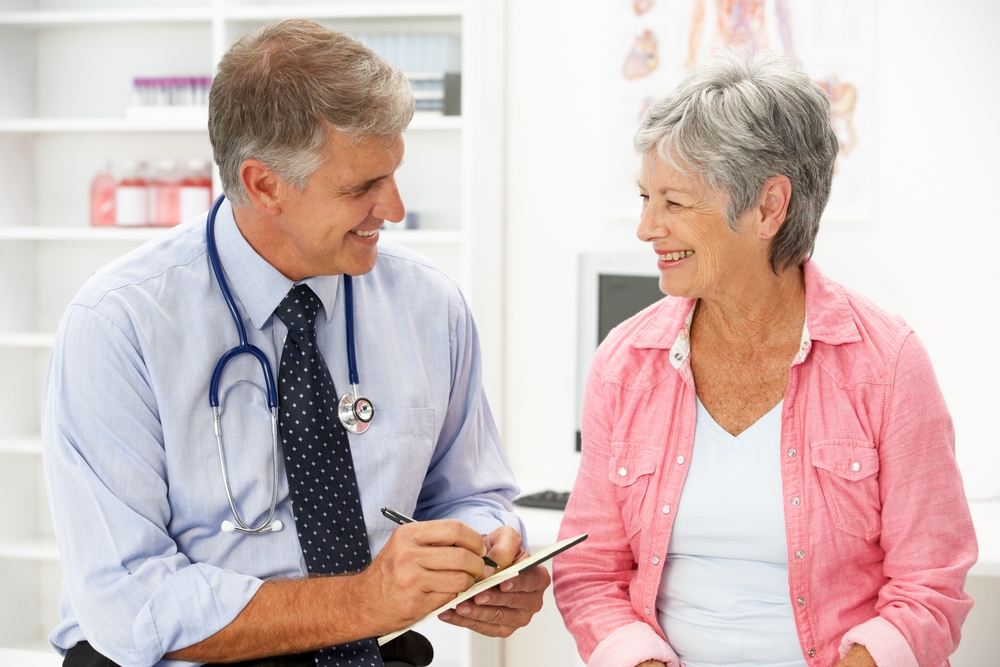 Telemedicine is becoming an increasingly important part of Australia's healthcare regime, particularly in rural and remote areas where patients have restricted access to in-person healthcare providers, but still require monitoring and care.
Telehealth services have been provided by 221 residential aged care facilities as of March 2014, according to the Australian Government's Department of Health, and more than 169,000 telehealth services were provided up to this period, as processed by the Department of Human Services. These figures demonstrate the incredible demand for telemedicine services throughout the nation, yet many people remain unsure of what exactly telehealth and telecare are, and what differentiates the two.
Telehealth
The remote monitoring of a patient's vital signs and health conditions provide the building blocks of telehealth. What sets this apart from health services provided in doctor's offices and labs is that the monitoring takes place in the client's home, and is then analysed by clinicians and healthcare providers if necessary. This allows patients greater flexibility and freedom, giving them the chance to manage their conditions from the comfort of their own home, and also encourages them to take ownership over their own wellbeing.
Temperature, blood pressure, weight and other factors can all be measured and recorded with telehealth services, and health professionals receive this data to determine whether or not the patient requires further care or assistance. Regular interviews can be conducted with telehealth users to ensure they are managing their chronic health conditions, which can range from asthma through to congestive heart failure.
If a person's vital signs are outside of set parameters during their interviews or regular monitoring sessions, clinicians and doctors can arrange intervention to address the issue. This reduces unnecessary visits to hospitals and doctors, with telehealth packages tailored to suit the individual needs of the patient.
Telecare
Telecare is also concerned with a patient's wellbeing, but it's more about emergency response than it is ongoing monitoring. A combination of alarms and sensors are used alongside other equipment to detect changes in the home environment that may negatively impact upon a person's wellbeing. Things like personal alarms, flood detectors and fall detectors can all help people to remain living independently while still ensuring the appropriate response is arranged as or when is needed.
Many telecare systems, including Tunstall's, focus around a central hub such as a personal medical alarm. A range of sensor devices that monitor the home environment can be synched up with this alarm, which quickly makes contact with a 24 hour monitoring centre should a problem arise.