What is telehealth, and how does it benefit Australians?
October 8, 2018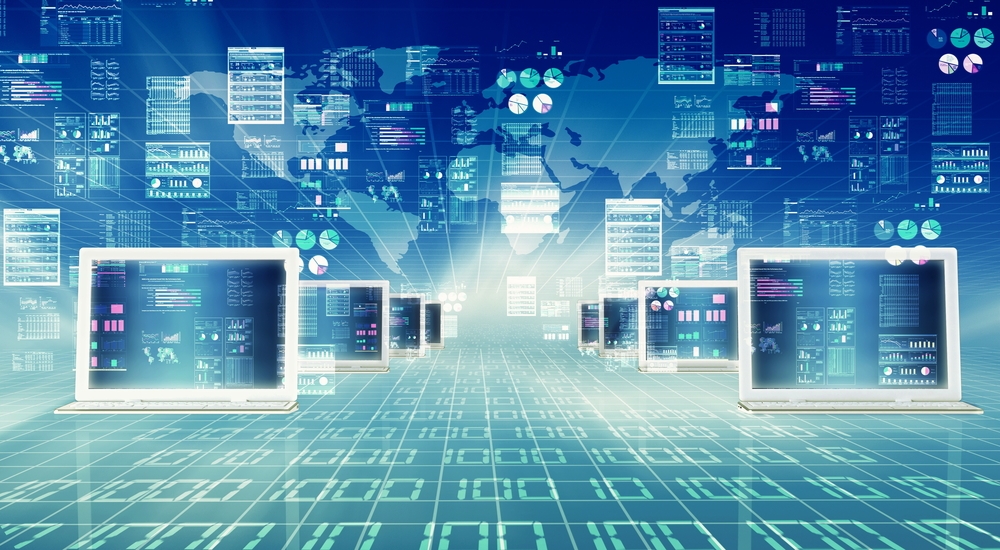 Advancements in technology have revolutionised the healthcare sector. Patients can receive diagnoses, services and even treatments without ever seeing their doctor face to face. This is all available now – and it's called telehealth.  From 2011 to 30 June 2016, 13, 815 providers supplied telehealth services, according to the Australian Government's Department of Health. Ready to learn how it can benefit you?
What is telehealth?
Telehealth, or telemedicine, refers to the use of telecommunication techniques in providing medical and healthcare services across geographically disparate locations.
Some of the services covered by this term are:
Video conferencing consultations.
Patient portals which give individuals 24/7 access to their personal health information.
Healthcare information and education over a distance.
From aged care, expectant mothers and busy individuals to patients living in isolated rural areas, telehealth is an option providing individuals easy access to healthcare.
The benefits of telehealth services for patients
Telehealth has a lot to offer patients.
For anyone who has trouble visiting a specialist, such as someone living in a remote location, telehealth provides the ability to contact their healthcare provider from their own home.
Telehealth means that healthcare services are available without the time spent in waiting rooms, and provide a solution to busy families and individuals who are unable to take time away from their children or work. This encourages those who need treatment to seek care, rather than forgoing help due to not having the time or money needed to receive it.
Telehealth can also help improve recovery times in patients. Being supervised by a healthcare provider using telehealth, individuals can stay in their comfort zone, surrounded by friends and family who can visit regularly. Remaining in the home has been proven to speed up the healing in patients and significantly reduce stress levels compared to a hospital stay.
The ability to monitor their own vital signs from home and access their personal records also encourages individuals to take control of their healthcare. For example, those living with a chronic disease can use telehealth services to manage their conditions, while knowing that, should any readings breach pre-determined limits, they have easy access to medical help. If you have a loved one that is struggling to manage their health conditions, telehealth can provide support and peace of mind.
How telehealth services can benefit carers and providers
As much as the patients themselves, carers and providers can benefit from using telemedicine services.
For specialists who tend to move around visiting patients, this can cut down on time spent on the road. Unless an in-person meeting is necessary to assess or help a patient, they can check in with individuals using video conferencing. It also means they can talk to more patients within a given time-frame, allowing regular catch ups and better quality of service.
When needed by specialists, telehealth also means that second opinions are quickly accessible, allowing treatments to begin sooner rather than having to wait for an in-person appointment.
When using telehealth to provide integrated care, hospitals can see a reduction in emergency visits, as shown by data collected by the NHS in England. Re-admissions can be reduced as well, as patients can be monitored more closely, allowing the early spotting and treatment of potential problems.
If you or a loved one could benefit from telehealth services, here at Tunstall we can help. With years of experience behind us, we can make sure that you have everything needed to get access to healthcare from your home.