Telehealth tutorial: How to use your ECG reader
September 23, 2015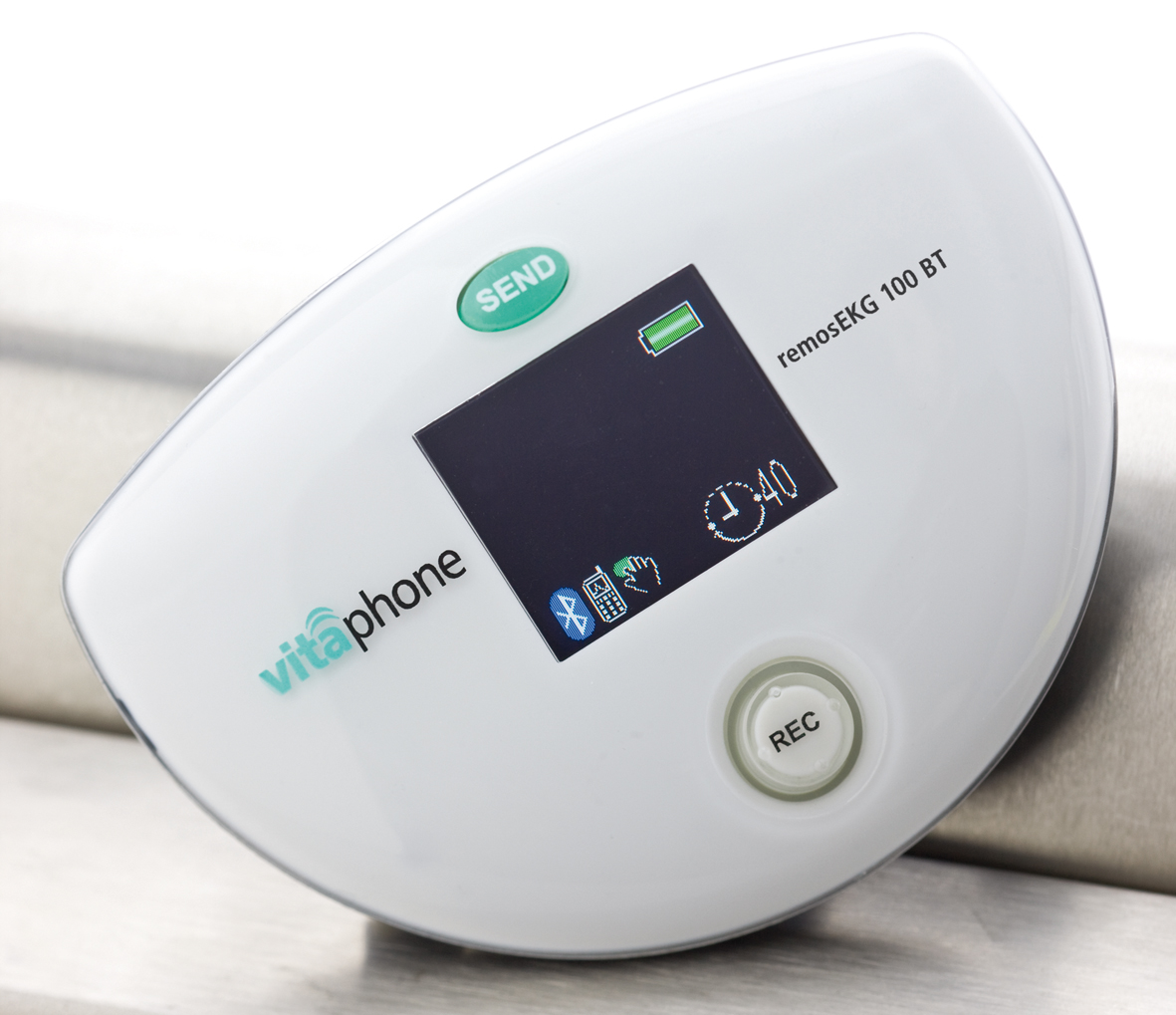 There are a number of worrying statistics surrounding heart disease in Australia and New Zealand. The Heart Foundation states that this issue caused upward of 44,000 Australian deaths in 2012 alone, and that at least 10 per cent of people over the age of 65 are likely to develop a cardiovascular condition. Across the Tasman, one in 20 people are diagnosed with a heart problem, and cardiovascular disease is the leading cause of death in the country.
Considering these numbers, maintaining good heart health and regularly monitoring its activity could make a big difference to your overall well-being.
To assist monitoring heart health, Tunstall Healthcare offers a simple, easy-to-use electrocardiogram (ECG) machine as a part of the myclinic in-home telehealth solution. Here is a short tutorial on how to use this device.
What is an ECG device and how does it work?
Every moment of your life, your heart sends out electrical signals that cause it to contract and expand, or in other words, pump. These electrical charges define how fast or slow your heartbeat is, making it work to the rhythm that is appropriate for your current exertion.
An ECG device can be included as a part of our myclinic connected health solutions package. It measures different aspects of your heart's rhythm, based on the electrical current detected through the two silver touch points on the device. It can determine how fast your heart is beating, whether it is steady or irregular and also the strength of each signal.
This data is then transmitted to our patient management system, ICP triage manager, where a health professional will review your results and monitor your condition, so you can rest easy knowing that Tunstall is looking out for you.