Could smart devices play a major role in the next generation of telehealth?
April 14, 2015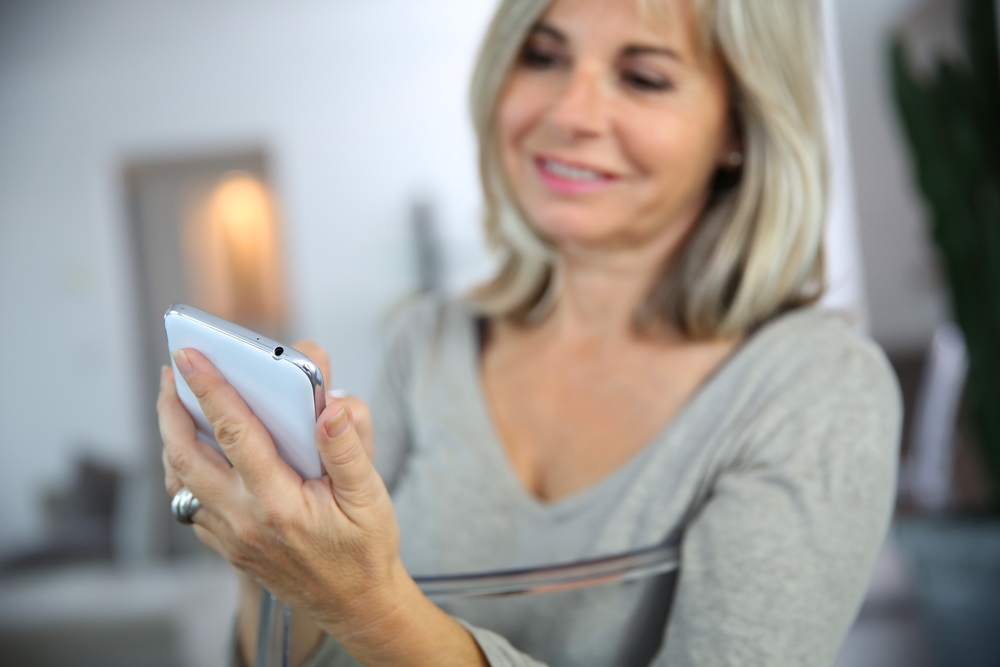 Innovation in the telehealth sector has empowered care providers with a whole range of options to monitor their clients' health in greater depth than ever before.
Smartphone and mobile device technology is now making its way into the health sector with its increasingly powerful capabilities, making it a useful tool to complement existing telehealth structures.
Smart technology a growing healthcare market
The latest findings from Juniper Research are now suggesting that wireless smart healthcare and fitness devices are set to become a US$1.8 billion market by 2019.
The market analyst company believes that these connected devices and the data they collect could potentially prove to be beneficial to preventative healthcare.
Beyond simple data gathering enabled by these sorts of devices, it is the actual use and analysis of this data which has raised the most concern with this burgeoning industry. A key point of concern is the involvement of quantified others such as healthcare professionals, according to the Juniper report.
"People want to interact with the devices at the app level – the draw is the information," noted author of the report, James Moar.
Smartwatches and smart healthcare
The report also flagged smartwatches as one of the most popular connected electronics devices, a popularity no doubt driven by the release of the Apple Watch this year.
An academic from Aston University, Dr Max Little has been working with Apple leading up to the release of the new device, and believes that there is a lot of potential for its use in the medical sector.
"This technology could be a real game changer for medical research," said Dr Little. "It has the potential to track the symptoms of diseases like Parkinson's, cheaply and remotely, to ensure that researchers get the high precision data they need to help fully understand the progression of this disease."
"Although we still have much to learn about how this technology would work in practice, we now know have the essential scientific 'building blocks' required to take the next step in large-scale, remote detection and tracking of diseases like Parkinson's."
At Tunstall, we've taken the adoption of smart devices in the healthcare sector in our stride with our new lone worker safety app myCareTrack and soon to be released smartwatch GPS tracking device.
We also introduced the mymobile app as an extension to our myclinic telehealth solution. Fully supported by our Integrated Care Platform (ICP), the mymobile app allows for the remote management of a patient's care plan, including access to vital signs, triage data and health interview data.
– Geoff Feakes, Chief Information Officer, Tunstall Australia