Ageing population demands telehealthcare
March 13, 2015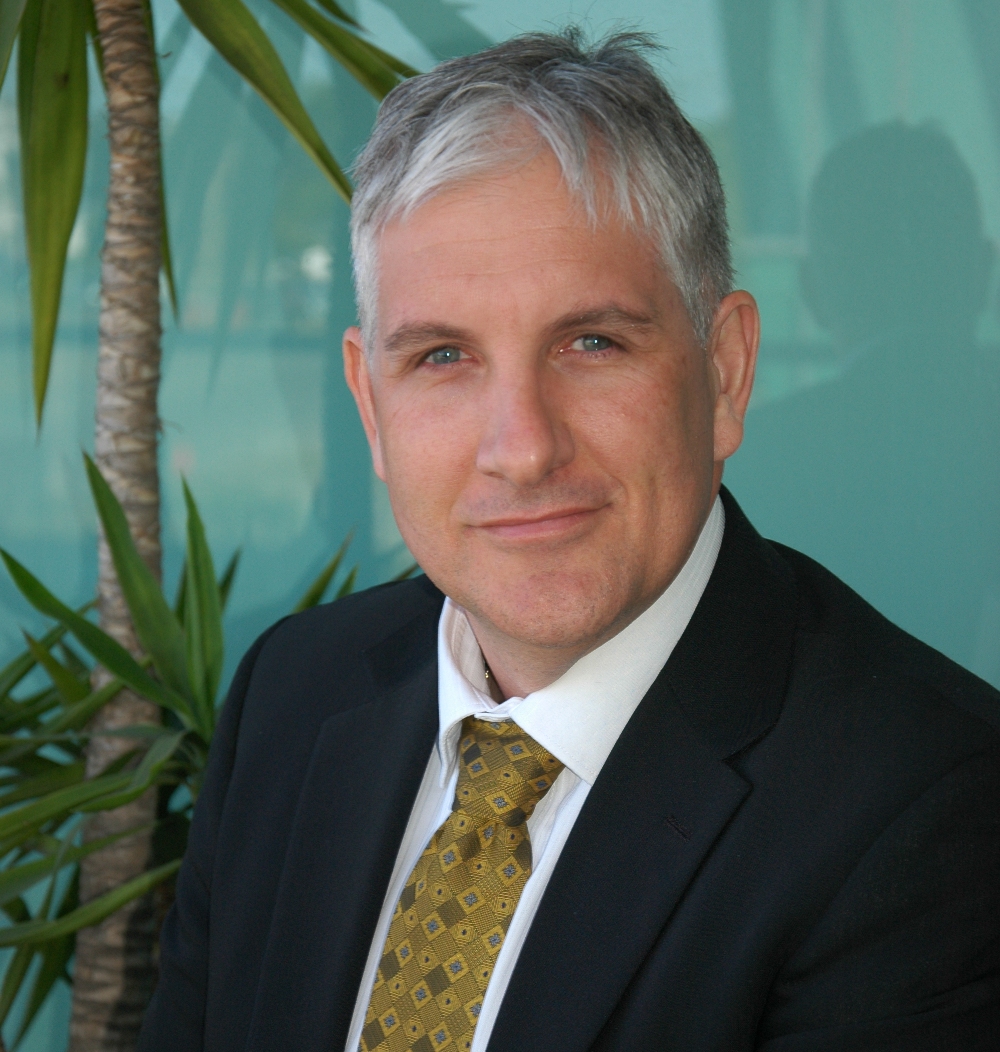 There's a commonly held perception that says seniors struggle to get to grips with advancing technology. However, when it comes to healthcare, elderly people are increasingly demanding technological solutions that are easy to use and enable them to age in place. Telecare and telehealth products could be the the solution they're looking for.
A new study undertaken by Accenture, a global management company specialising in consulting, outsourcing and technology services, has revealed 67 per cent of seniors want to access healthcare services from the comfort of their homes. The study, which focused on more than 10,000 adults across 10 countries (including Australia), also found that 66 per cent of elderly people are worried that today's technology isn't up to the task of supporting their healthcare needs as they age. This suggests and increased need for telehealthcare services to be utilised by individual residents and care facilities alike, allowing people to do everything from monitor their own health conditions through to alerting a 24/7 response centre if they leave their premises at an unspecified hour.
Kaveh Safavi M.D, Accenture's health business global managing director, commented on the increased demand for health services that utilise technology.
"Just as seniors are turning to digital tools for banking, shopping, entertainment and communications, they also expect to handle certain aspects of their healthcare services online," he said. "What this means for healthcare systems is that they need to consider the role that digital technology can play in making healthcare more convenient for patients of all ages at every touch point."
Self-care is high on the agenda of those who are growing older, with more than two-thirds of seniors wanting to use self-care technology to monitor their health in the comfort of their own homes. Those who look for technology to do so are more likely to take a proactive approach to managing their health, says the survey, including areas such as weight management and cholesterol levels. Wearable health-monitoring devices that track vital signs are becoming increasingly popular, as are electronic health records to help patients take ownership of their conditions.
Tunstall's range of telehealthcare solutions are frequently being updated to take changing technology into consideration, ensuring patients always have the most up-to-date care possible. The combination of advanced technology and 24/7 monitoring, care and support ensures Tunstall patients are always ahead of the curve.
– Geoff Feakes, Chief Information Officer, Tunstall Australia