Why is the Tunstall service right for you?
August 25, 2015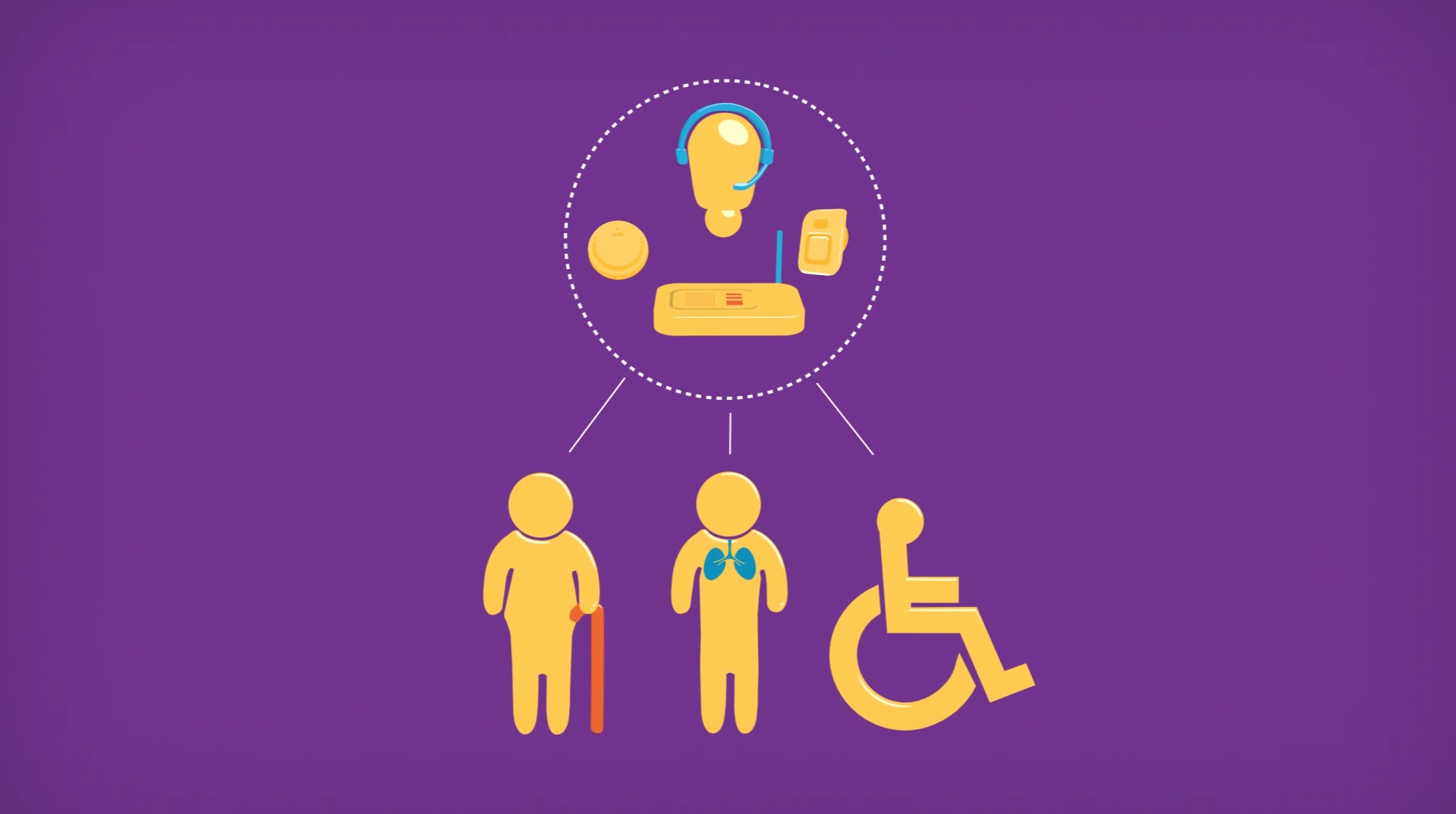 Tunstall Healthcare is the world's leading provider of connected healthcare solutions, supporting over 3.6 million people around the world and enabling them to live safely and independently in their own home.
Our connected care solutions help to support older people and those with long-term conditions so that they can live full, independent lives.
In this film, we take a look at why the Tunstall service is right for you.
With over 50 years of global experience, when you choose Tunstall, you know you're entering into a partnership alongside people you can trust with the care of your family member, friend or patient.
We aim to provide customised solutions to suit the individual needs of our incredibly diverse client base, so that our clients as well as their carers can have the peace of mind that help is always a button press away.
At the heart of Tunstall's assistive technology solutions are our local 24-hour monitoring centres, operated by our highly trained, experienced staff. With Tunstall's range of assistive technology and a medical alarm service, clients can be connected to an operator within moments of a potential accident or emergency.
A part of a number of key industry alliances, Tunstall prides itself on going above and beyond to best serve our clients, whatever their needs may be. This means that whether a client has a physical or cognitive condition, we can help to support their desire to live safely in their own home.
You can find out more about Tunstall's connected care solutions here, as well as by contacting our expert team on 1800 603 377.