Things To Consider When Purchasing A Medical Alarm
March 23, 2020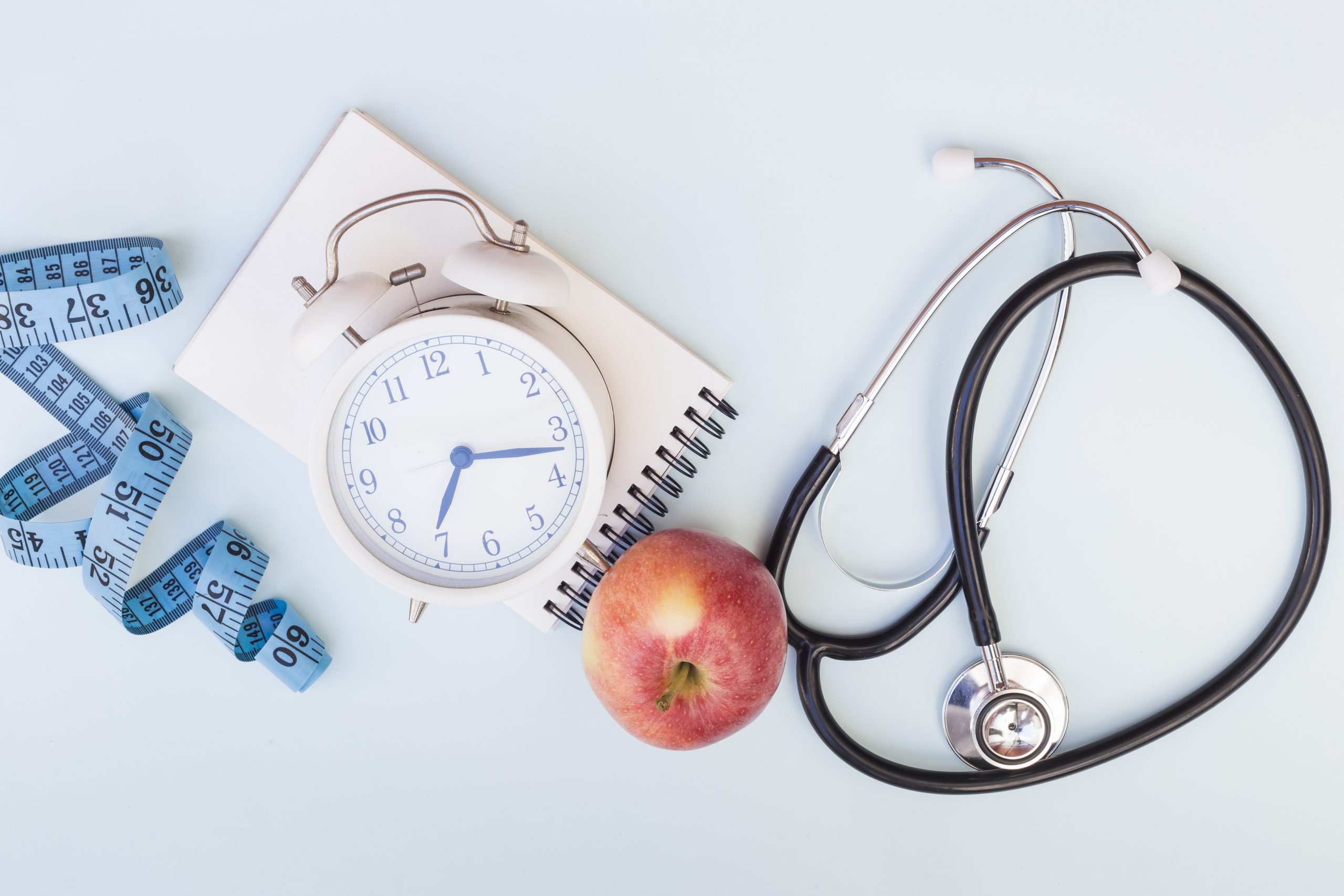 There are plenty of things to consider when purchasing a medical alarm device. With the capabilities of devices increasing every year, how do you know which device is right for you? If you're looking to purchase a medical alarm system, you should ask yourself the following questions:
1. What is my budget?
The most common dilemma people face when purchasing a medical alarm is deciding on a medical alarm system or device that fits within their budget. There are a lot of different costs associated with purchasing a new medical alert device – some personal alarms are one-off purchases, while others require monthly fees to keep it running (this usually applies to medical alarm rentals).

Renting a medical alarm is a more common approach many people take to acquiring in-home and mobile assistance. If you or a loved one is living with limited mobility issues or illness, Tunstall's market-leading personal & medical alarm systems are easily set up and integrated, ensuring that you or a loved one is kept safe all day, every day.

In some cases, you can even use the NDIS to purchase your medical alarm. Through NDIS funding, Tunstall can provide an alarm package with optional fall detector, complete with their 24/7 monitoring service. 
2. What are my reasons for purchasing a medical alarm?
With so many medical alarm systems available, it's easy to get confused about which type of device and service to purchase. By knowing your reasons for purchasing a personal alarm, you can narrow your choices to find the right one to suit you or your loved one's circumstances.
If you're struggling to choose a medical alarm device, try and identify any potential hazards or risks that you're trying to mitigate. For example, some personal alarms are designed for seniors living alone who are looking to prevent falls, while other personal alarms are designed to be used on the go, for people out and about in the community.
3. How many features do I need?
Medical alert systems and devices have come a long way in recent years. Aside from having the capability to instantly alert emergency contacts when needed, modern medical alarms provide features like GPS tracking, fall detection, two-way communication, and connection to smart technologies.

Deciding on what features you will need is one of the most important things to consider when purchasing a medical alarm, so be sure to research each device's capabilities.
4. Do I need a monitored or unmonitored alarm?
Did you know that some personal alarm systems come with a connected monitoring service while others only allow you to connect to a preset emergency contact?
Unlike monitored alarm devices that link to a monitoring service, unmonitored medical alarms are used to alert family members, friends, neighbours or 000 when triggered. While unmonitored alarms are a one-off purchase and are usually cheaper than a monitored device, they come with a downfall – if the programmed emergency contacts are out of mobile range or simply don't have their phone on them, they won't be able to respond to a potentially life-saving call.

Before you purchase a medical alarm, ask yourself whether you will need alarm monitoring.
5. Will I need it 24/7?
One of the most important things to consider when purchasing a medical alarm is how often you will need it. Ask yourself whether you will need it when you're out and about, and if the device should be worn. One of the best things about modern medical alarms is that they come in a variety of styles that are made to be comfortable and wearable. Tunstall offers a range of personal alarm pendants, in addition to wearable alarms. The more comfortable your device is, the more likely you are to wear it and use it.  
If you'd like to know more about how health technology can add to you or your loved one's life, contact the friendly team at Tunstall Healthcare today to talk about the solutions we can offer you.