The NSW Seniors Festival: What's it all about?
April 8, 2016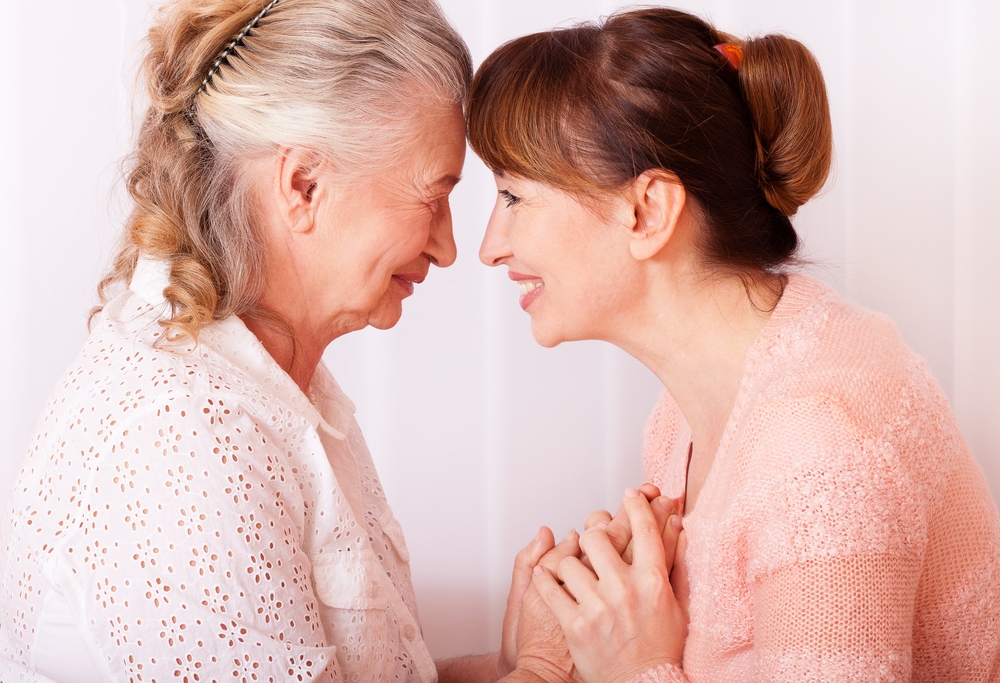 Each year, the New South Wales government organises Seniors Week, an event designed for people over the age of 60, Aboriginal and Torres Strait Islanders over 50, and older people that are living with a lifelong disability.
However, the event has become so popular that all of its talks, home health demonstrations, meetings and everything else could not feasibly fit into a measly seven days, and so the occasion has evolved from Seniors Week into the Seniors Festival. In 2016, the Seniors Festival is bigger and better than ever, lasting a full 10 days between Friday, April 1 and Sunday, April 10. Let's take a look at just what the Seniors Festival is all about – and how it can improve the lives of older people across Australia.
The Seniors Festival: A positive message
Each year, the NSW Seniors Festival chooses a theme that each of its hundreds of events can take inspiration from, and in 2016, the overarching idea behind the event is 'Grow Young'. A phrase that can be interpreted in many ways, 'Grow Young' is all about appreciating the country's seniors for their boundless, youth-like energy, unrivalled life experience and knowing what makes these special people happy.
Each year, the NSW Seniors Festival chooses a theme that each of its hundreds of events can take inspiration from, and in 2016, the overarching idea behind the event is 'Grow Young'.
In short, the message behind this year's Seniors Festival is that it doesn't matter how old you are – you can always grow in your own little way. Age doesn't make a difference to the human thirst for learning, laughing and inspiration – and it's the celebration of this fact that Seniors Festival is all about.
Bigger, better and bolder than ever
So what sort of events are actually on show at the Seniors Festival? Well, there are far too many to list completely – literally hundreds – but one thing is for sure, and that's with such a wealth of attractions on display, there's bound to be something for everybody.
All interests are catered for at the 2016 Seniors Festival. Art, music, technology, sport and health are each strongly represented – let's take a look at a few individual events.
The Young at Heart Film Festival runs throughout, showing sparkling premieres alongside golden oldies – a treat for any fan of the silver screen! The NSW Seniors Festival Expo is packed with 50 exhibitions, including live stage entertainment, prizes, giveaways and workshops. There's even a hilarious Comedy Debate involving six comedians and other media personalities as they discuss whether 'youth is wasted on the young'.
All in all, the NSW Seniors Festival is an outstanding initiative in drawing attention and awareness to Australia's older generation. We're a nation that is gradually growing older – according to the Australian government's Treasury department, over the next four decades, the proportion of Aussies aged over 65 will practically double to over 25 per cent. Hence, events like the NSW Seniors Festival will become ever more pertinent.
Tunstall Healthcare at the Tweed Seniors Expo
The NSW Seniors Festival wasn't the only big event happening in Australia during April. A couple of Tunstall Healthcare representatives, Warren Duce, Telehealthcare Consultant, and Lynn Williams, Customer Relations Officer, attended the Tweed Seniors Expo on April 7.
This event, held at Murwillumbah, is like a scaled-down version of the Seniors Festival, lasting just a day. However, what a day it is. The expo, which has run for a number of years, not only brought seniors together, but also a great raft of senior services and innovative products, including connected care and connected health. These solutions are all designed to aid seniors in their day-to-day life in the most comfortable, convenient way possible. This doesn't take the form of a dull, business-like expo, however – there is fantastic entertainment on show, excellent food, and an all-round great atmosphere – a fine day out!
Additionally, there are several demonstrations and workshops to take part in, a creative ageing marquee and even one-on-one help with using the latest smartphone or tablet. Be sure to get in touch with Tunstall to find out more about our solutions – we look forward to hearing from you!