Solutions for people living with a physical and cognitive disability
March 6, 2015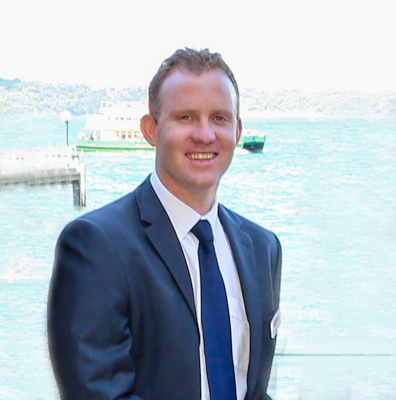 Having a physical or cognitive disability doesn't mean you need to move out of your home or lose your independence. With Tunstall's range of telecare solutions specifically tailored to the needs of those with a disability, clients can remain in their homes for longer, safe in the knowledge that they can seek immediate support and assistance if required.
The following solutions can support those living with paraplegia, cerebral palsy, multiple sclerosis, down syndrome and many other disabilities, as well as providing assistance and security to their carers.
Pull cord
Tunstall's pull cord is best placed in areas around the home where personal pendants and triggers are unlikely to be worn, such as in the bathroom and bedroom. A pull cord next to the bed or toilet can be tugged to summon immediate help when required, with both hard-wired and radio transmitter options available. This is ideal for people who do not have constant access to their personal alarms and require a layer of security and peace of mind in every area of their home.
Sip/puff switch
If clients are physically unable to push buttons or cannot access them when required, they may benefit from Tunstall's sip/puff switch. This clever device uses a puff or suck of breath on its mouth piece, shaped like a straw, to trigger an alarm call. This goes through via the personal medical alarm, instantly connecting to a designated carer or to Tunstall's response centre. People with limited movement can benefit from this technology.
Wand switch
Like the other two technologies, the wand switch helps people to activate an emergency alarm to access immediate assistance. The positioning of the switch means that all you have to do to trigger it is move a part of your body, setting off the spring-ended switch connected to either a radio output module or telephone transmitter. The wand switch can also be used to answer incoming telephone calls, allowing a hands free telephone call via the alarm unit.
– William Grant, Senior Business Development Manager