Managing senior mobility
August 31, 2015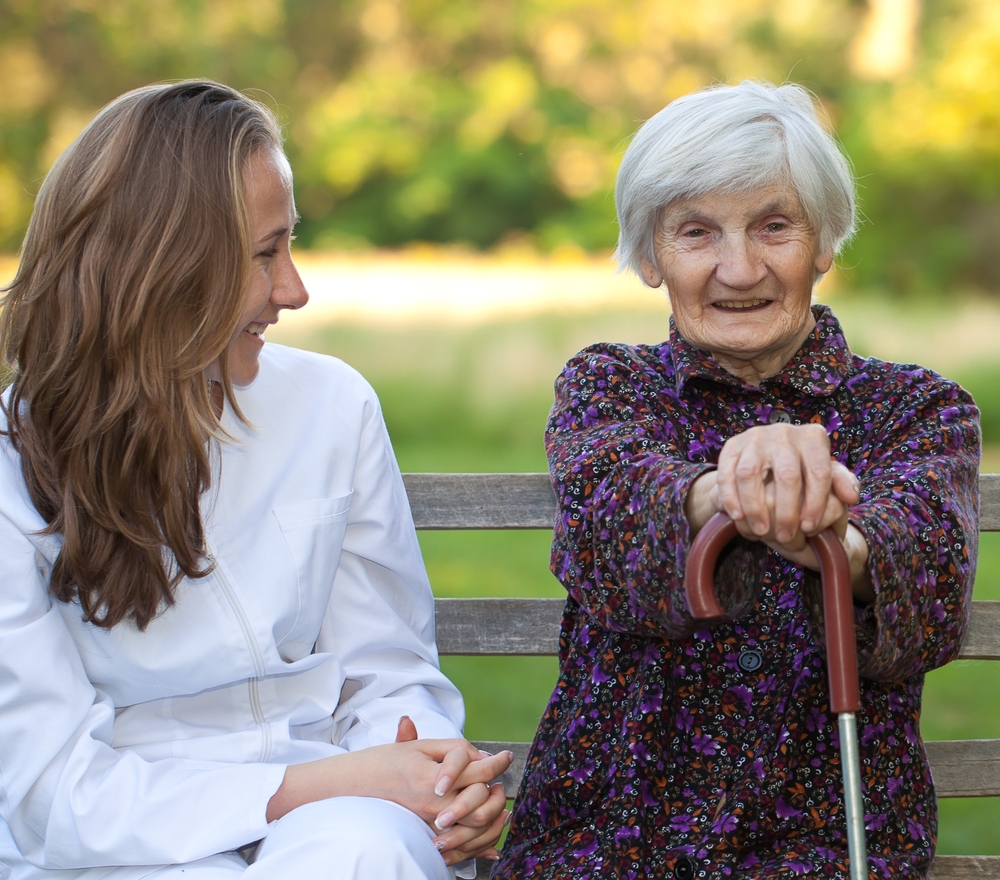 When it comes to supporting older people's desire to age in place, loved ones and carers often need to lend their assistance in managing the risks involved in living independently. With the right connected care solution in place, seniors can have the peace of mind that comes from knowing they can live in their own home whilst having easy access to help, should they need it.
Older Australians with cognitive or physical disabilities can require more comprehensive solutions in order to go about their day safely. However, even for those without such conditions, there is still a prominent risk of injury at home due to a fall.
For anyone aged over 65, falls are the leading cause of injury-related hospitalisation, reports the Victorian government's Better Health Channel (BHC). Here we look at some of the challenges of senior mobility, and some of the research surrounding the issue.
The effects of experiencing a fall
While a slip up or trip over may be no big deal while we are in the prime of our lives, falls even from a low height, can be the cause of serious injury and even death for those over the age of 70. This is according to a study by the University of Rochester, which found that the number of older people experiencing ground-level falls had more than doubled from 1993-2003.
"Our research shows that falls from low levels shouldn't be underestimated in terms of how bad they can be, especially in older patients," said lead author of the study Dr Julius Cheng.
"An 80-year-old often can't tolerate and recover from trauma like a 20-year-old."
Falls in seniors, a number of whom have pre-existing medical conditions, can result in fractures, broken bones (often hips) and dislocations, as well as bruising and potential head injuries. Of those admitted to hospital for a fall, the study found that only 22 per cent were able to function independently once they returned home.
Identifying fall risks 
While carers can provide assistance to their clients with certain mobility challenges, assistive technology can help to manage falls by ensuring that the right people are informed as soon as a potential fall is detected. Steps can also be taken to proactively remove any hazards around the home, from uneven surfaces to cluttered hallways.
This is a vital step in lowering the risk of falls, as another study by the American College of Emergency Physicians has found that a number of seniors overestimate their physical abilities, believing that they can complete tasks such as getting in and out of bed and walking without assistance.
"Our results suggest that patient statements are sometimes inaccurate, and, particularly for older adults who need some assistance, directly observing the patient's ambulation can be informative," said Dr Timothy Platts-Mills.
Supporting greater senior mobility 
Unfortunately, falls are an inevitable part of senior life, but there are a variety of ways to lessen the chances of falls occurring. Encouraging senior mobility through gentle, regular exercise can be a good way to support muscle strength and balance, notes the BHC. Swimming is a great option, as it is non load-bearing and easier on senior's joints. You can read more about the benefits of swimming here.
In addition to staying healthy, new research suggests that vitamin D could be the key to helping support mobility in old age, especially for those living at home. The study, carried out by the Wake Forest Baptist Medical Centre, trialled the delivery of vitamin D supplements to homebound seniors.
The study found that over the course of five months, those who received the supplement fell approximately 50 per cent less than those who didn't take vitamin D. Dr Denise Houston, who lead the study, noted that while the results were encouraging, a larger trial would be necessary to support these findings.