Keeping up to date with the changes to the RAP
July 31, 2015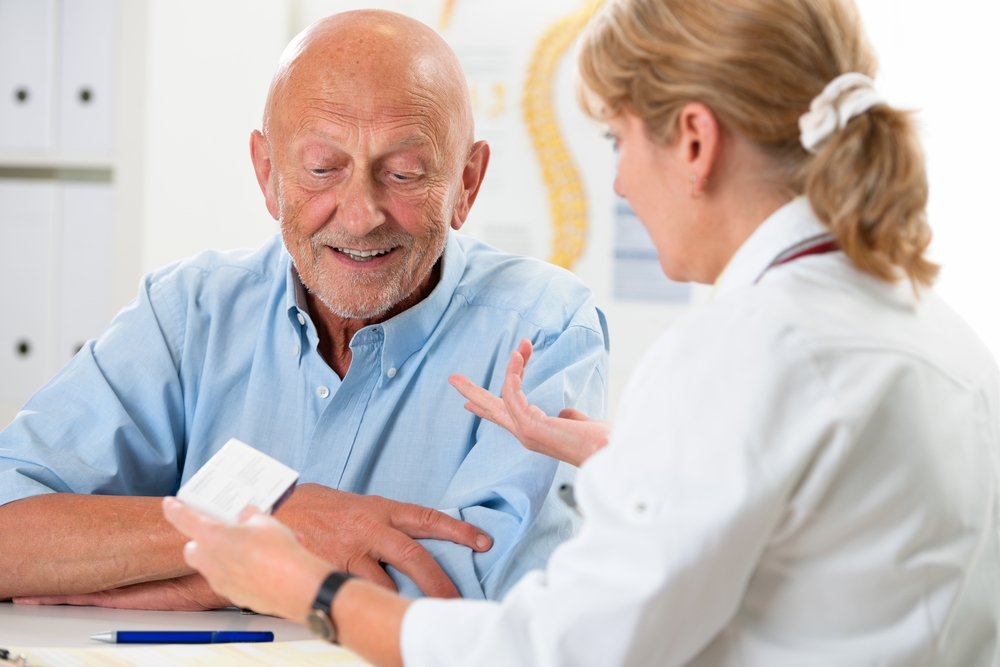 The Department of Veteran's Affairs (DVA) works to provide Australia's veterans as well as their dependents with the support they need to live full lives on home soil. One of the DVA's initiatives, the Rehabilitation Appliances Program (RAP), achieves this through enabling eligible parties to access tools such as assistive technology.
According to the DVA, the aim of the RAP is to "minimise the impact of disabilities, enhance quality of life and maximise independence when undertaking daily living activities".
The RAP's National Schedule of Equipment details that equipment that falls under the scheme can support diabetes, continence, cognitive and mobility conditions. In addition, the RAP also covers personal response systems (PRS), such as the connected care solutions offered by Tunstall.
Expanding the range of devices available under the RAP
Eligible DVA card holders can now take advantage of a new range of sensors under the RAP, following the update which took effect on April 1, 2015.
These sensor devices include the iVi automatic fall detector, as well as the PIR movement sensor and the Find-Me Tunstall GPS Watch.
Referring a client for a RAP-funded PRS
Clients who are DVA card holders can be eligible to have their PRS funded by the RAP if they have, upon assessment, been found to have a clinical need for a certain type of appliance.
This assessment must be carried out by an appropriately-qualified health provider such as a registered nurse, occupational therapist, GP or other specialists.
Funding is available to clients who are Gold Card or White Card holders. It is worth noting that White Card holder eligibility will depend on DVA approval of their condition in relation to the system.
To refer a client to Tunstall, you'll need to complete and submit the DVA D9199 assessment form. You can fill out the form online or alternatively get in touch with the team at Tunstall today.
The above information is intended as a guide only. Full rules and regulations for the DVA's RAP can be found on the DVA website.