How the Tunstall ConnectMe medical alarm helps Australian seniors
September 25, 2015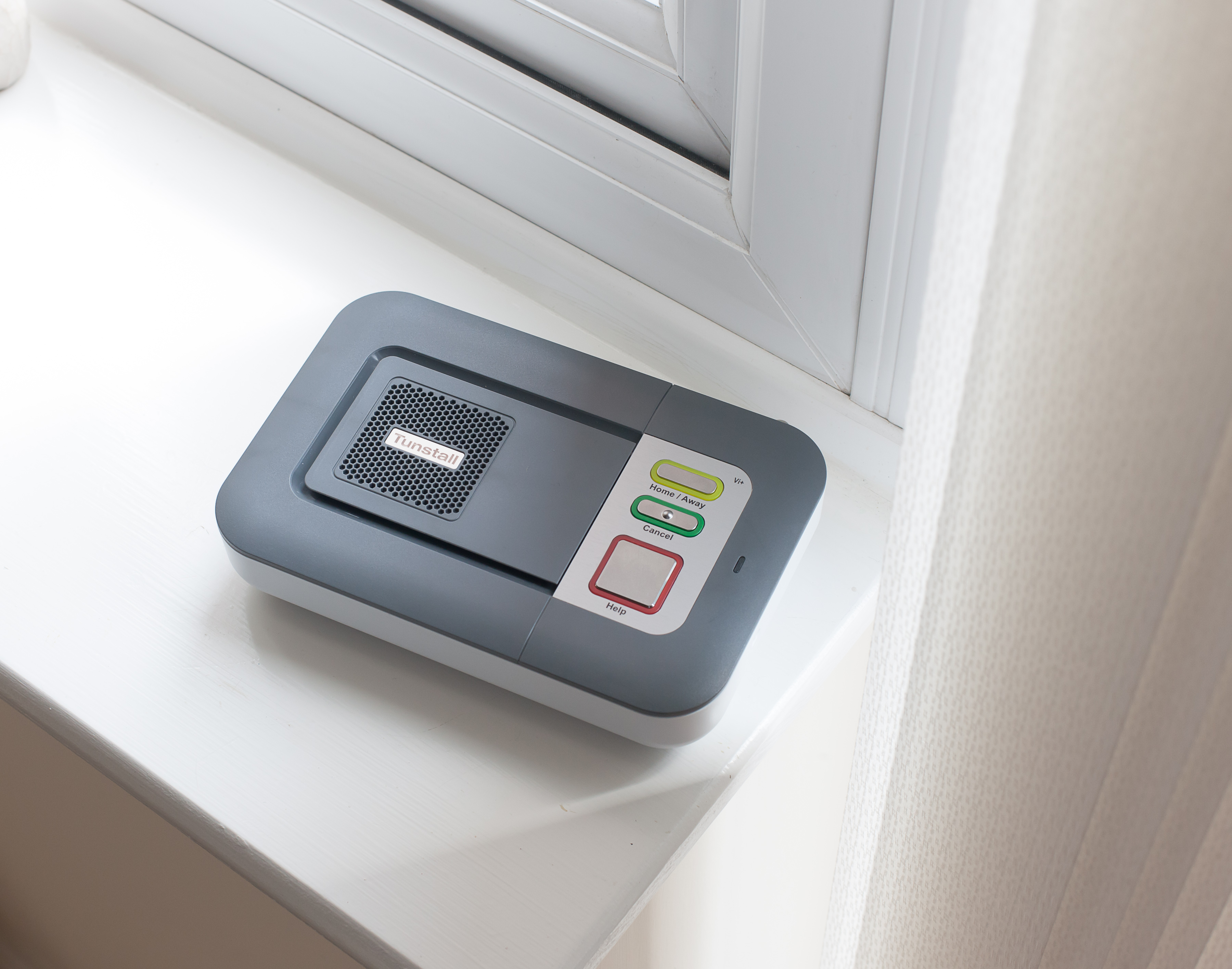 As our bodies grow older, unfortunately our bones and muscles can become weaker. Though this is a perfectly natural part of ageing, falling can be a distressing affair for many Australians each year, even more so for those who live in their own home.
The Australian Institute of Health and Welfare reports that 70 per cent of falls happen in and around the home. Tunstall's assistive technology can help give clients and their carers peace of mind, and the reassurance that help is never far away. One of our clients, Dallas, shares her story.
Dallas uses a Tunstall alarm and pendant to help her feel more at ease with one of her major "bug bears" – the stairs. This is a part of the ConnectMe medical alarm package, designed to help seniors move more confidently around their own home, knowing that Tunstall can provide assistance should an unfortunate incident occur.
Dallas explains that she feels more confident and secure in knowing that once she presses her pendant, it immediately alerts our 24-hour emergency response centre, where a Care Consultant will then be able to speak to her to find out what's happened. If the incident is minor, our friendly staff can alert one of her emergency responders, to inform them of her situation so they can help. Alternatively, should an after-hours home doctor or emergency services be necessary, we can arrange this as well.
To find out how a connected care solution from Tunstall Healthcare can assist you, contact us today.