Getting Assistive Technology Through NDIS: What You Need To Know
June 16, 2020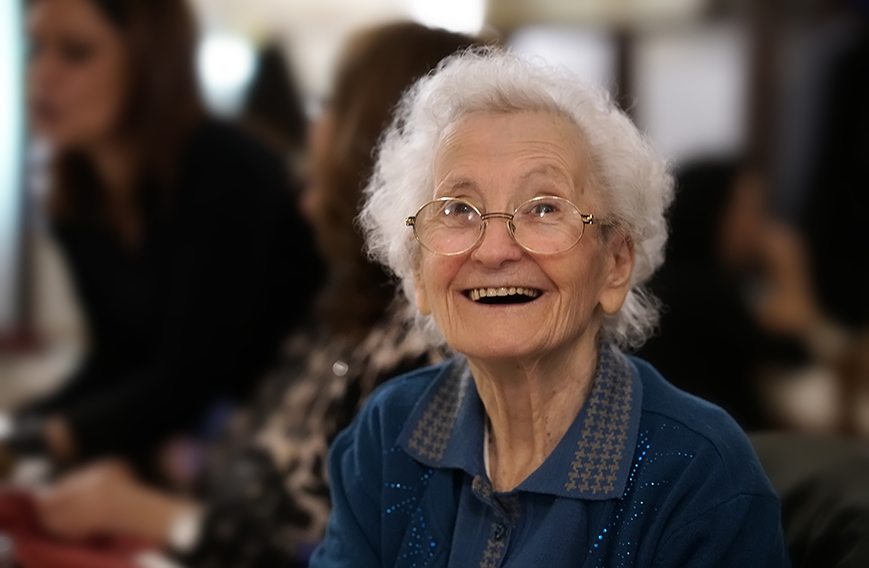 Since the roll-out of NDIS in 2013, a large proportion of Australians living with a disability have sought support through the scheme – with many gaining access to assistive technology.
In many cases, assistive technology has helped to improve the lives of people living with a disability, giving them an increased sense of independence and confidence. Here's what you need to know about NDIS and assistive technology.
What is assistive technology?
According to the World Health Organisation, AT (Assistive Technology) is "Any device or system that allows individuals to perform tasks they would otherwise be unable to do or increases the ease and safety with which tasks can be performed".
For a person living with a disability, this could be a piece of equipment that helps them to move around the home or community, communicate with others, or process information more easily.
How do I gain access to assistive technology?
In order to be eligible for AT support, you must first be given an individualised plan to address the challenges in your life. You'll have the option to put the execution of your plan in the hands of a registered plan management provider, the NDIS, a trusted person, or yourself.
From there, you'll be asked to identify personal goals. These can range from improving speech to feeling more independent. To assess your needs and identify the most appropriate AT, you may be asked a series of questions by an AT assessor. They may be an allied health practitioner, continence nurse, AT mentor, or another suitably qualified practitioner.
Once you've set your goals, the NDIS provider can start allocating the necessary supports. The NDIS will fund only what is needed to address the challenges and goals of the individual. For example, someone who receives support from a personal carer may want to live a more independent life. To achieve this, the provider may recommend a Tunstall Personal Alarm to request emergency help from outside the house when needed.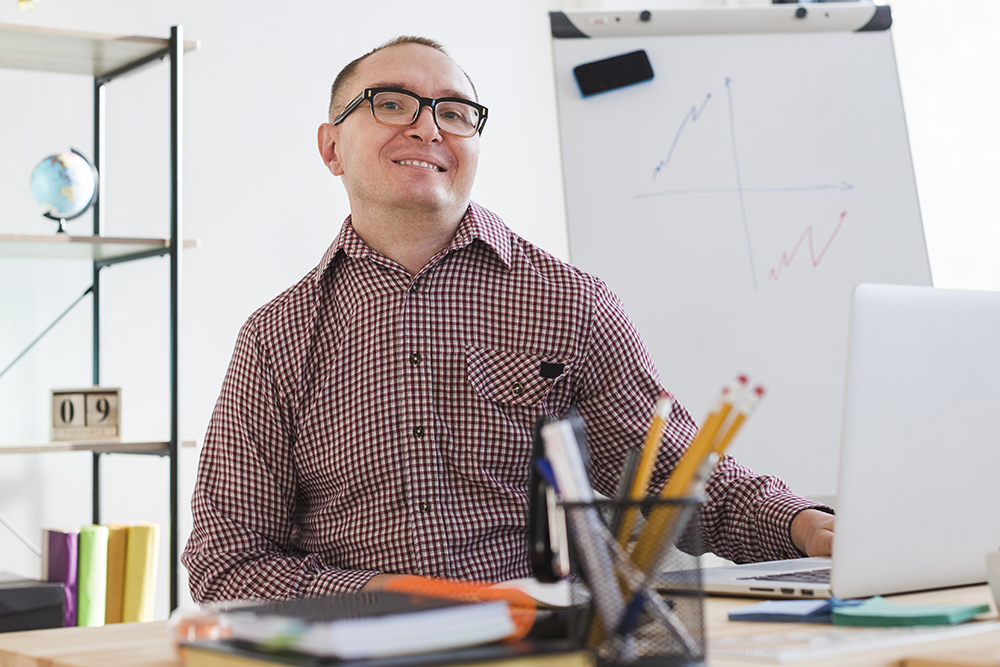 If you are a person with a disability who wishes to participate in the NDIS, you must first be assessed against the access requirements. For enquiries, visit www.ndis.gov.au or call 1800 800 110.
What are the different kinds of AT?
The NDIS has broken down Assistive Technology into four complexity levels:
Level 1 (basic): Affordable, low-risk items that can be easily sourced. Examples include non-slip bath mats, larger print labels, etc.
Level 2 (standard): Items that can be tested and trialed before purchasing. Examples include handrails and ramps.
Level 3 (specialised): Technology that usually requires modification to cater to the needs of the user or participant. Examples include pressure mattresses and desktop electronic magnification.

Level 4 (complex): Custom-made items that are configured uniquely for the user. Examples include prosthetics and complex home modifications.
Tunstall Healthcare is a registered NDIS provider that offers a range of assistive technologies in the Personal Response Systems category. It's our goal to empower those living with a disability to live life on their terms. For assistance in finding the right solution, find out what we can do to help.