A promising start to the Tunstall partnership with Women's Refuge
February 15, 2016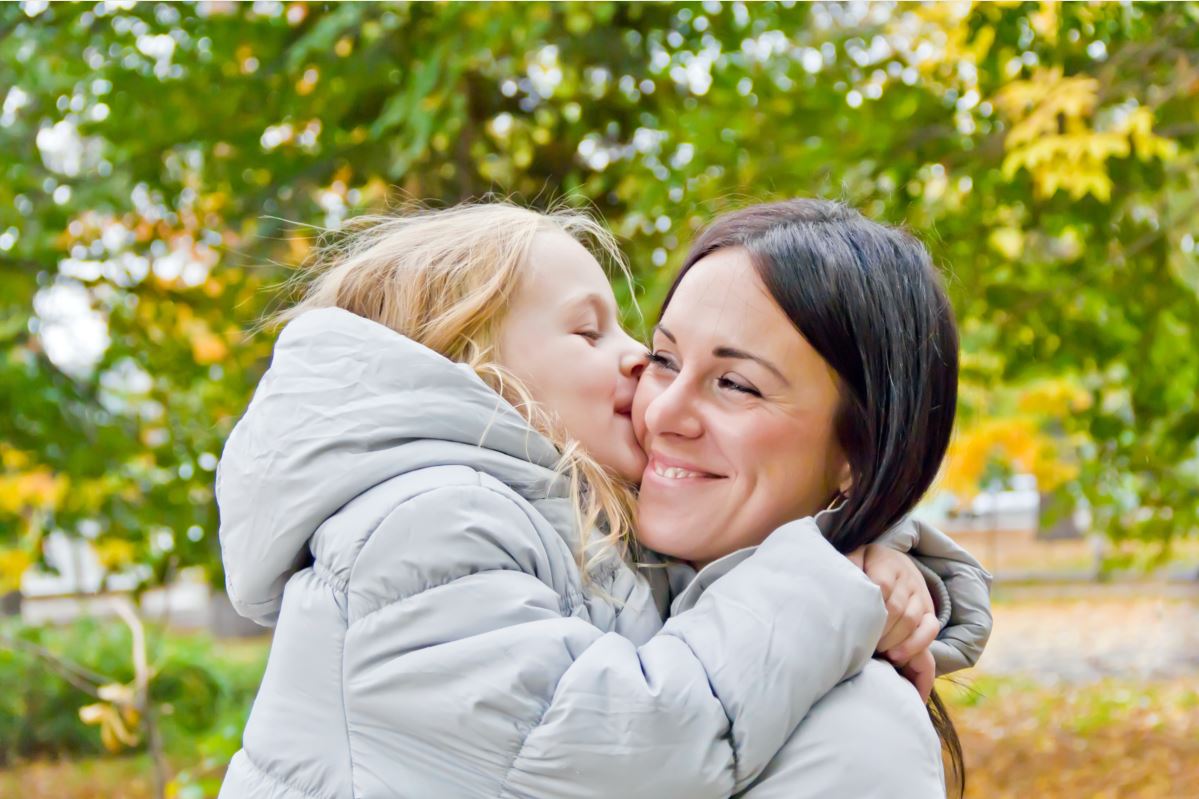 The Women's Refuge (NCIWR or National Collective of Independent Women's Refuges) is a New Zealand organisation that offers support to women and children experiencing domestic violence. In July 2015, Women's Refuge launched a new partnership with Tunstall Healthcare to provide a customised monitoring service for clients.
With the project already well under way, the initial months have been focussed on installing alarms across Auckland, Tauranga and Christchurch.
About Women's Refuge
Women's Refuge is New Zealand's largest provider of services for those at risk of experiencing family violence. The organisation consists of 37 independent refuges delivering services across 41 sites from Kaitaia to Invercargill.
NCIWR member refuges provide 24-hour access to safe emergency accommodation and a 24/7 crisis line. They also offer community support and advocacy, domestic violence support and education programmes, as well as education.
Their Whanau Protect initiative is a national service with the purpose of enhancing the security of women's homes so that they can feel safe and will not need to access emergency accommodation. In addition to security enhancements, the Whanau Protect service also offers the installation of monitored safety alarms, which is where Tunstall comes in.
The Whanau Protect service 
Tunstall has been rolling out the installation of ConnectMe alarms as well as Liberty alarm units over the past few months, with the project running ahead of schedule. Over three years, the project will see over 900 alarms rolled out across the country.
Tunstall will also provide a customised monitoring service where calls are answered in silent mode so as not to alert an offender of its activation. Our trained Care Consultants will answer the call and take the necessary action, with the audio recorded so that it can be used as evidence in court should the need arise.
"It's a privilege to be involved in providing services and solutions to Women's Refuge. They perform a valuable and important function in our community and knowing that what we do helps them and the women they support in the community is very rewarding for the whole Tunstall team," says Stephen Murray, General Manager at Tunstall New Zealand.
"Drawing on the 10 plus years' experience we have in providing services to Police and other organisations, we have been able to ensure Women's Refuge were able to meet the tight timeframe they had for launching this new service."
Working with Tunstall
Talking with Dr Ang Jury, Chief Executive of Women's Refuge, the organisation's experience with Tunstall so far has been a successful one.
"Our partnership so far has been an extremely positive experience," says Dr Ang Jury, "Tunstall has been effective, responsive and easy to communicate with."
"All services have been delivered as promised – on time and within budget. Company representatives have been very accommodating in working with us around what can sometimes be a challenging client group with exacting security and safety concerns."
By utilising the service provided by Tunstall, Dr Jury explained that the Women's Refuge is able in many instances to create a level of security that enables women at risk of serious harm to remain in the familiar surroundings of their own home. This avoids adding an additional layer of chaos and disruption to what are already generally very difficult and traumatising circumstances for them and their children.
"Women are able to maintain their usual support networks rather than being relocated (often at some distance from their usual location), meaning that children in particular do not suffer any greater sense of upheaval than is already occurring as a result of violence," Dr Jury concluded.
To find out more about the Tunstall range of services, don't hesitate to contact us today.