Tunstall Healthcare emphasises connected health at the 2016 HiNZ Conference
October 28, 2016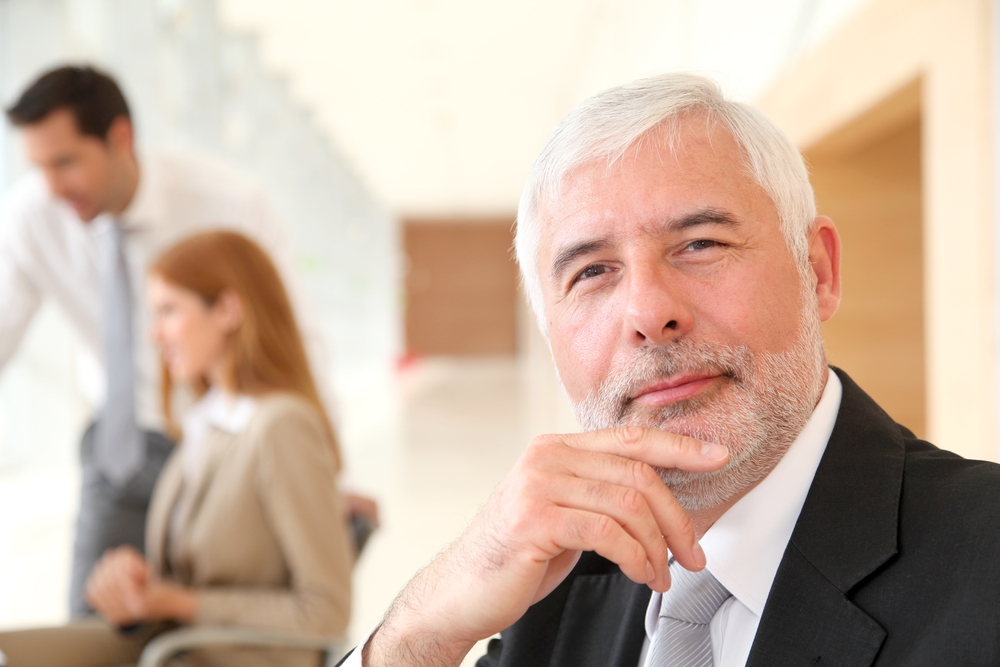 Here at Tunstall Healthcare we're excited for the discussions that will take place during the Health Informatics New Zealand (HiNZ) Conference to get underway. Over the past couple of years, digital healthcare technologies have grown increasingly impressive. We're constantly seeing industry thought leaders producing innovative solutions to better healthcare universally. However, digital healthcare technologies are only beneficial if they are easy to work for the users and carers themselves.
This is where we at Tunstall find it is important to put emphasis on the word 'connected' when it comes to these digital solutions. It's putting the power into the hands of the user, as they can use this class of technology to monitor their health quickly and easily. Truthfully, technology can only go so far, so when you put that human element into the mix, you can record better, more honest results that doctors and carers can use to give better treatments.
Presenting on this belief is Tunstall's Nurse Manager (Connected Health) Angela Durham and Corporate Development Manager Lisa Capamagian. Here, we'll give you a sneak peek about what they'll be discussing at the conference.
Benefits of in-home telehealth monitoring: Dallas' story: presented by Angela Durham
We want to know that our solutions work for our patients, so Angela Durham followed up with Dallas, an 85 year old woman with diabetes, heart failure, hypertension, dysponea and fatigue. To top it all off, her blood pressure is also high – with multiple conditions Dallas was finding it hard to manage. This is where the use of in-home telehealth monitoring came to her rescue.
Right in her home, Dallas was able to monitor all her conditions in an easy to use telehealth hub. This reduced her trips to the GP as she could track her health on her own and provided doctors with more specific information about what was happening outside their office.
This preventative management caught Dallas' renal deterioration before it turned into renal failure, intercepting an issue before it could turn into a massive problem.
Using technology to address connected health needs for CALD patients: presented by Lisa Capamagian
English as a second language should not be a barrier to getting adequate healthcare. Because here is an undisputable truth: healthcare is universal, disease does not stop at country borders and therefore our solutions should also know no limits, especially when it comes to linguistics. With this in mind, Tunstall's innovation involved developing a culturally and linguistically diverse (CALD) in-home monitoring connected health solution. A solution which included both text and spoken formats to accommodate all types of patients.
Tunstall's Lisa Capamagian, corporate development manager, will be discussing this topic in depth at the conference this year, hoping that the presentation will let audience members leave with some ability to apply the methodology to develop their own CALD program.
Feedback from users of this connected technology has been incredibly positive.
The presentation takes audiences through the challenges of developing a multi-lingual system, including the technological issues of handling multi-byte languages, and then through the solution. The solution, though sounding simple, took a bit of clever manipulation. The simplified version is this: our team was able to use jpeg files to create health questions and prompts which could then be converted into an image. From there, next generation patient management system software was designed to enable multi-byte language and a file structure that allowed for easier translations.
As you can imagine, this technology was not only helpful for the patient in question, but also for the carers who might not speak the same language. So far, feedback from users of this connected technology has been incredibly positive.
Interested in learning more about our connected care solutions, or want to talk to our thought leaders about your own experiences? Visit us at HiNZ from 1-3 November at the SKYCITY Convention Centre. We'll be located at exhibition booth 36-37. Or, feel free to contact us directly – we're always happy to chat.