Getting to grips with the ICP Triage Manager
April 1, 2015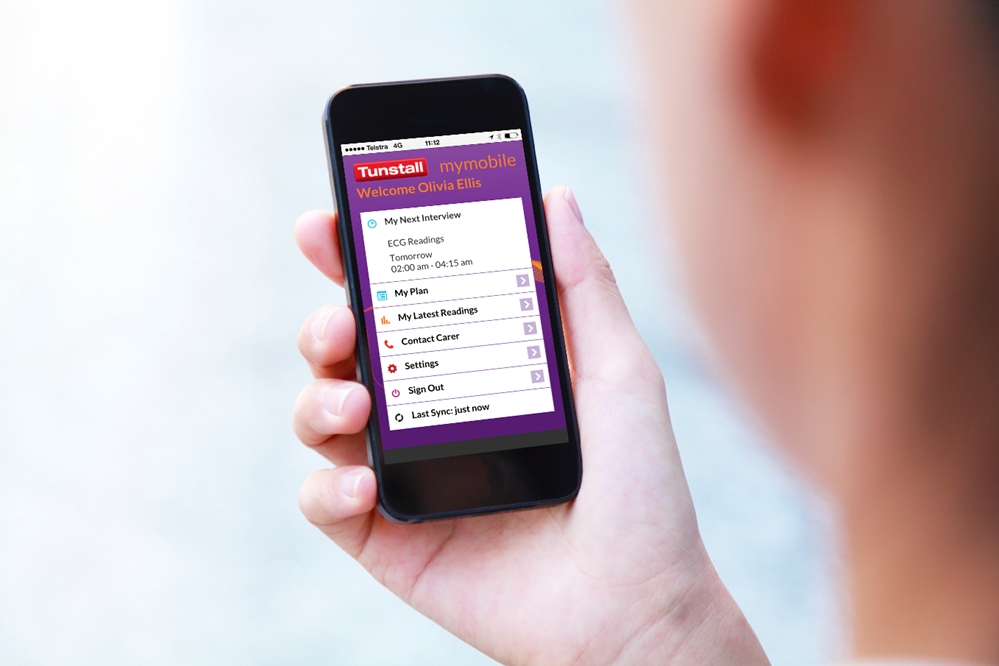 As a doctor, clinician or manager of a health service, it's easy to become overwhelmed with the sheer volume of patient data that you deal with on a day-to-day basis. It can be difficult to keep track of the conditions and treatments of many patients at a time, particularly when other health professionals are involved in their treatment.
This is where the ICP triage manager comes in. This patient management system works with you to process readings received from Tunstall's range of telehealth monitoring hubs, which patients use in their own homes or other living facilities to keep track of their conditions. These hubs include mytelemedic, myclinic, myclinic@home, myclinicmobile and the soon-to-be-released mymobile app which can be used in a variety of care settings.
Managing patient care
Health professionals have definite limits on the number of patients they can effectively and efficiently manage in their practices at one time. According to the American Academy of Family Physicians, providers with too large a patient list can lead to excess demand, which in turn may result in a delay in services, the potential for rushed appointments and eventually clients going elsewhere for their care.
Practices with more patients than they can manage can also lead to more patient calls, complaints, no-shows and cancellations, according to the Academy, with stretched resources and the potential for worse patient outcomes.
Addressing the issue of too many patients
One of the best ways to manage a bursting patient list is by implementing the ICP triage manager. The system allows doctors and other health professionals to keep track of their clients' health records even when they're not regularly coming into the clinic.
Clients monitor their vital signs regularly in their homes by connecting up to one of the telehealth hubs or using the mymobile app on their own smart device. If any of the readings exceed the set parameters for patients, the system prioritises the patient for review by colour-coding results according to risk levels, enabling early intervention by the care team.
However, it's not just when results are abnormal that clinicians can access the data. Health professionals with permission can access the data remotely at any time, allowing them to stay up to date with their clients' wellbeing. The integrated solution means different providers and stakeholders can all access the patient records independently, allowing for more thorough healthcare.
All the data is secure and locally hosted and requires specific user login details to access.
– Ruth Skinner-Smith, RN, Clinical Services Manager