Working alone: increasing safety and reducing risk
October 25, 2017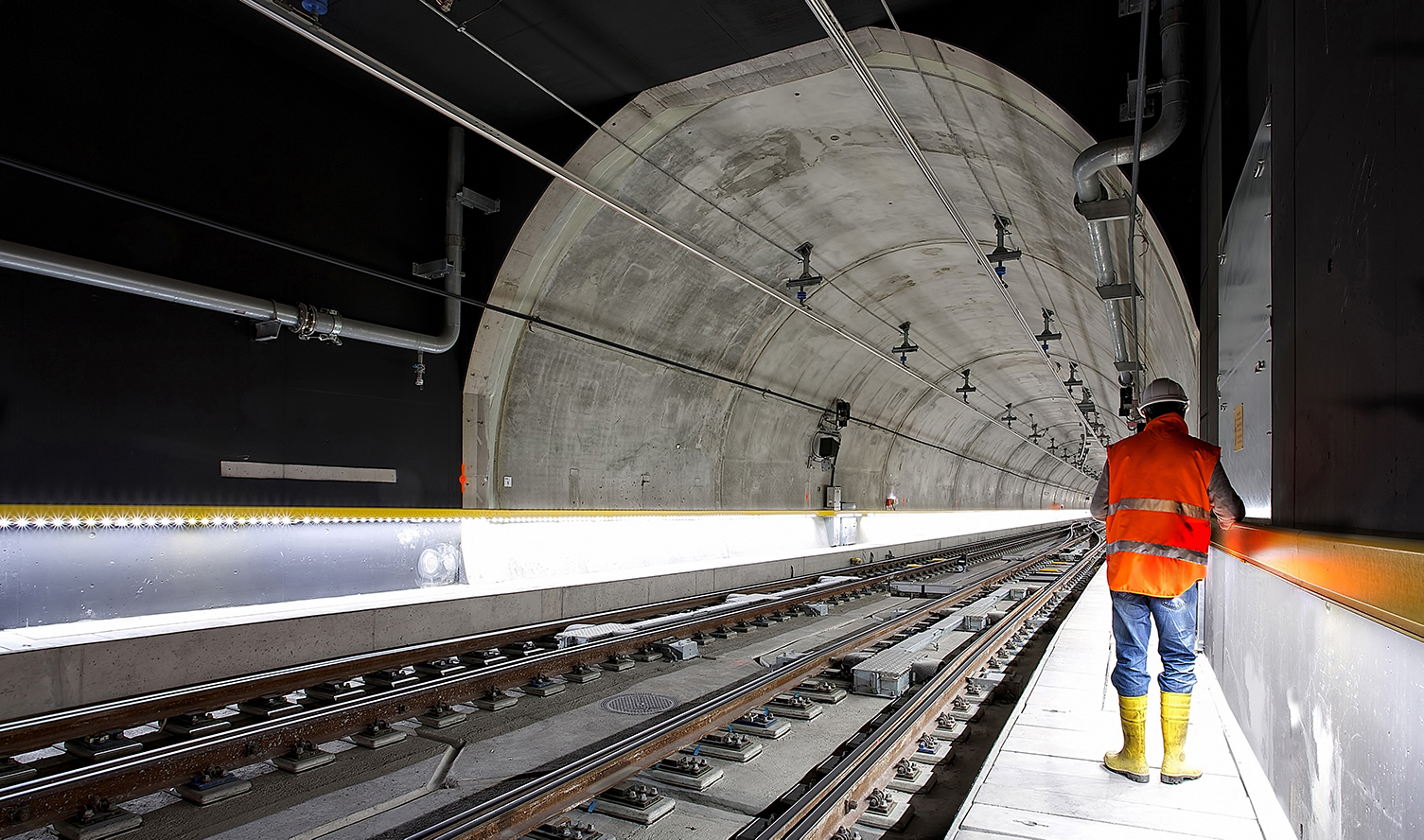 Working alone is part of many people's working lives. Carers, technicians, security and many other workers can spend the majority of their working hours on their own, travelling often or working late hours. For the most part this is just the nature of the job, however, working alone can expose staff to hazards or dangers on the job.
Workplace health and safety requirements
According to the Australian Department of Industry, Innovation and Science, workplace health and safety involves "the assessment and migration of risks that may impact the health, safety or welfare of those in your workplace". These risks often depend on the kind of industry, activity or situation that workers operate within.
Employers are responsible for the health, safety and welfare of all employees whilst at work, as well as contractors or self-employed individuals working for them. Employees are responsible for taking reasonable care of themselves and others affected by their work activities, and should work with employers to meet WHS obligations.
Many people across Australia and New Zealand work remotely or alone, and employers have a legal requirement to ensure the safety and wellbeing of all employees. Policies to ensure that appropriate precautions are taken, and that help or support is available, are necessary to not only meet the obligations of occupational health and safety, but also to ensure that the people that you work alongside are protected from harm.
To successfully assess and reduce risks to staff, employers should be aware of the various devices and services available that can support employee safety.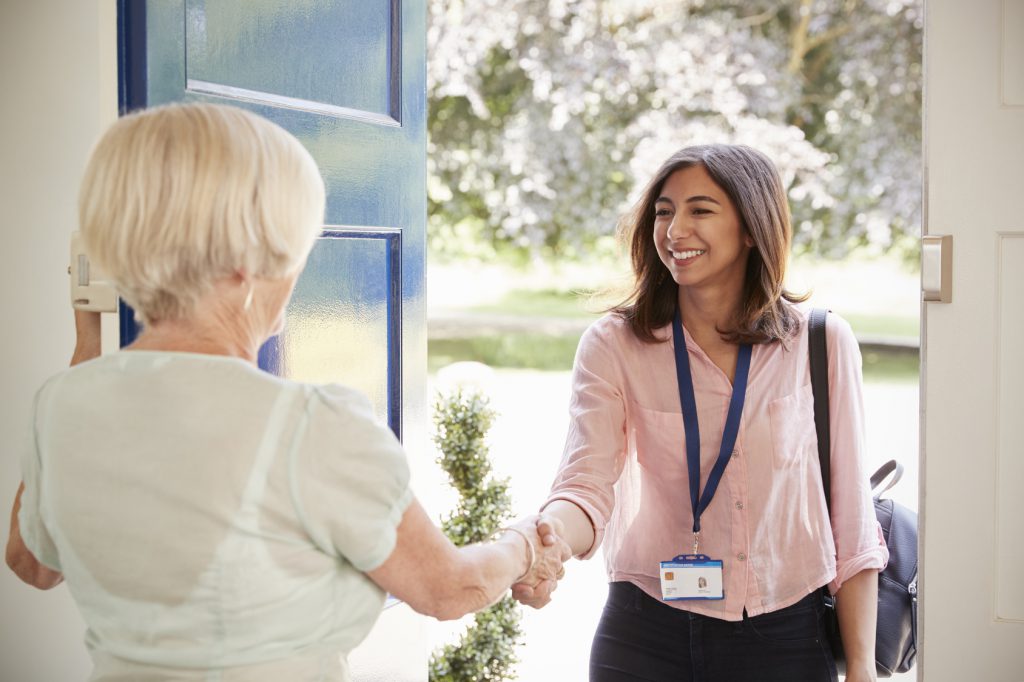 Solutions
With the increasing integration of technology into our personal and working lives, innovative solutions to common problems continue to emerge. And when it comes to supporting lone workers, there are a host of options.
Duress alerts allow staff to reach an emergency contact, if they feel unsafe or require assistance. GPS enabled devices can help employers to identify the location of their staff, which is especially useful for employees working in remote environments, or who regularly travel. Wearable options, such as watches like the Find-me, pendants or even smart shoe soles, are also convenient for staff as they provide unobtrusive and discreet solutions that won't impede work functions.
One particular solution that we've introduced into Tunstall's connected care product and service suite is myCareTrack, a smartphone application for IOS and Android that integrates GPS location tracking and a personal emergency response system which is backed by our 24/7 monitoring service.
Through a check-in/out system, employees can note when and where they begin work, which enables employers to be kept up to date on their staff's whereabouts. Should an employee fail to check out, our call management system PNC will follow up and escalate the incident, if required, to our emergency response team. Additionally, staff can activate their emergency duress alert – SOS 24/7, should an unsafe situation arise. In either situation we will be able to track the location of the staff member using their last GPS location. This way, both employees and employers have an added network of support.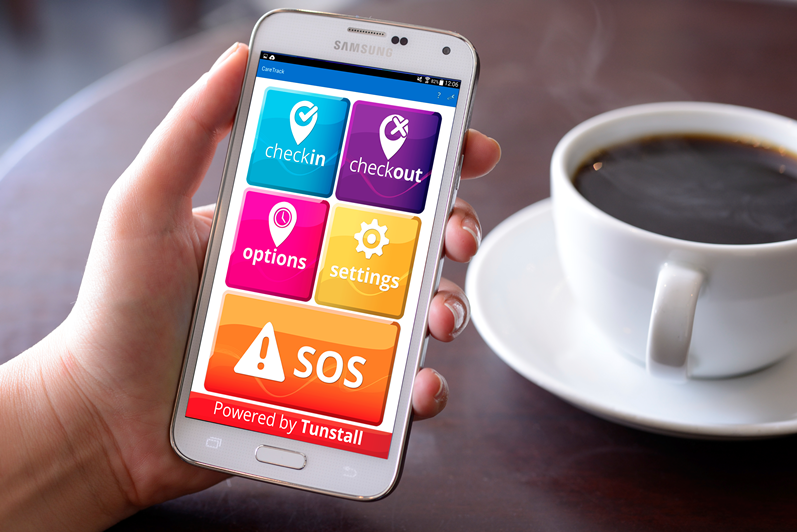 Future developments
We're all aware of the rapid pace of change with technology and personal telecommunications, and we're continuing to see these advancements integrate across the private/commercial divide.
Wearable telecommunications devices can provide an effective safety option, providing staff with a range of features and benefits depending on the device and the requirements of their work. Safety vests are starting to integrate health monitoring and communications technology, recognising when individuals are under stress or at risk of injury. Individual and individualised monitoring will certainly become more common and complex, as technology advances and more data is generated from increasingly sophisticated devices.
We can also expect to see technology support and reduce more manual tasks, thus reducing employees' exposure to risk and dangerous environments. Remotely operated robots monitor sewers and deep sea pipelines, augmented reality provides additional information in hazardous environments, and Exosuits support strength, endurance and precision in a range of tasks.
As these new technologies are introduced into work environments, we can expect to see a dramatic improvement in employee safety and a better, safer work environment for everyone.