Safety on the go
May 18, 2017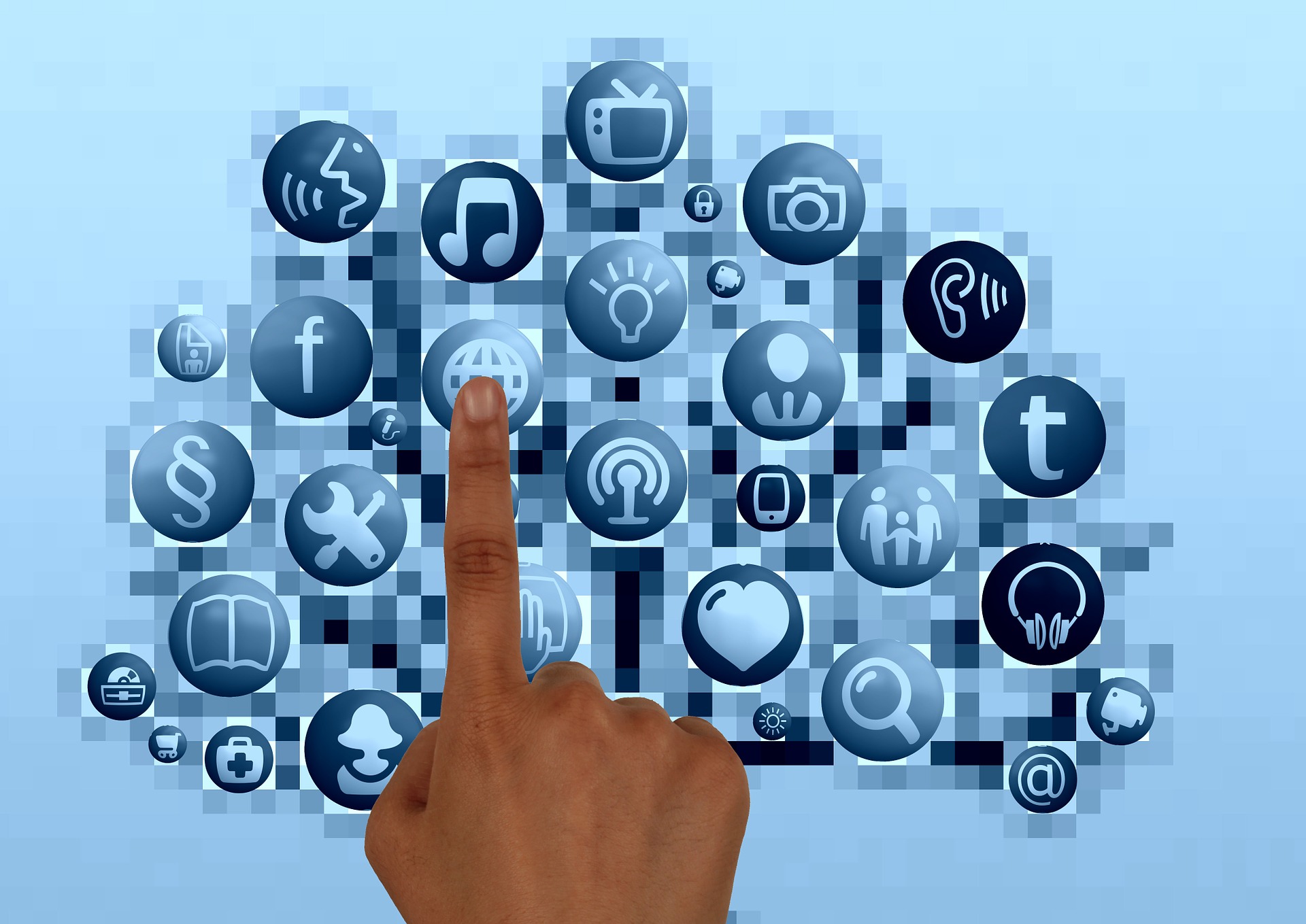 We all value our independence, and that shouldn't have to change as we grow older.
Unfortunately, it's all too easy for seniors living independently to become increasingly isolated. By developing assistive technology and services which support community living, we can give our clients the confidence to live their lives to the fullest.
By fostering stronger connections with the local community, people living independently can strengthen their circles of support, and in turn feel safer and more confident living in their own home.
You can read the full article over on LinkedIn.